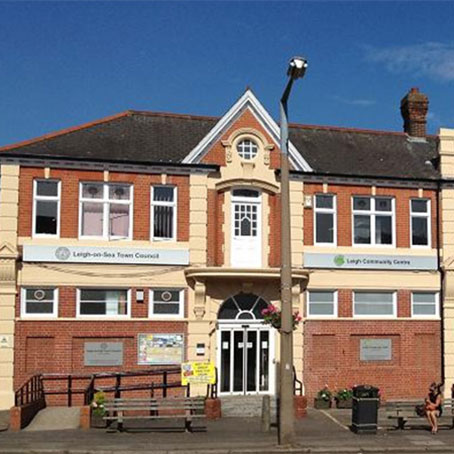 Leigh Farmers' Market - July 2020
Leigh Farmers' Market is one of the longest running markets in the Essex area, and prides itself on delivering local produce to our residents.
Expect to see a range of stalls selling all different types of homegrown produce within a 30 mile radius of Leigh!
Held at Leigh Community Centre on the third Friday of each month from 9am - 1pm.