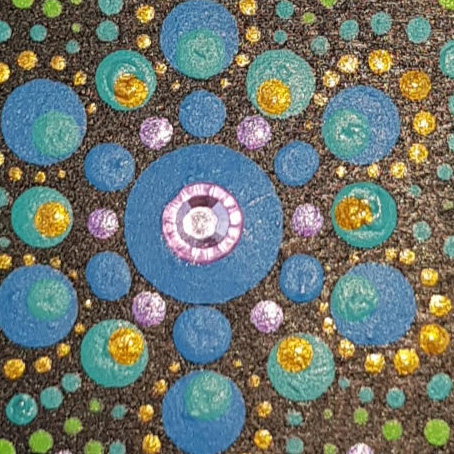 Mandala Dot Painting: Peacock
Mandala Dot Paining is an excellent alternative to meditation, that helps increase mindfulness and enables you to explore your creativity. Unwind and create a stunning Peacock design and find your inner artist. You will create an aesthetically pleasing picture inspired by the beautiful feathers of the majestic Peacock. Deep purples and tranquil blues will be the ideal colour pallet for this design.
This class will be held over in our Studio with all equipment and relaxing background music provided.