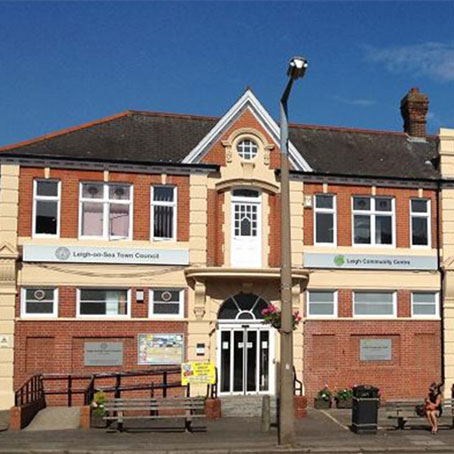 Over 60's Social Club
This week at the Leigh-on-Sea Town Council over 60's social club, we will be holding a VE Day Party.
The meeting will take place on 6th May.
We unfortunately as of yet have no transport scheme to the club, but it is possible to travel with Age Concern Southend at the cost of fuel per mile. Call 01702 345373 for more information.
We aim to combat loneliness in our ageing population by giving a chance to socialise and get out of the house every first and third Wednesday of the month, with a different activity every session!