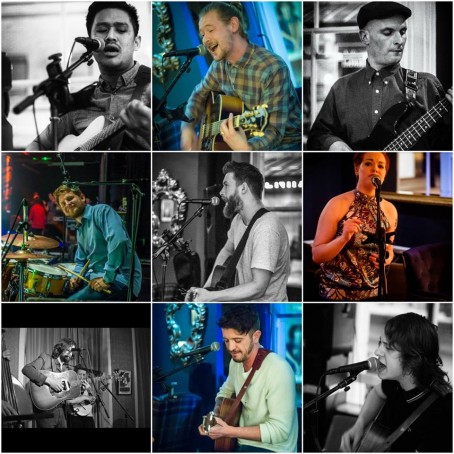 Open Mic at The Royal Hotel....


Every Tuesday night at The Royal Hotel is Open Mic night. Why not come and support a variety of solo artists and bands perform live and if you are in the mood perhaps you may want to perform too.

Open to experienced musicians and for those performing to an audience for the first time.

Free entry for all guests and performers.