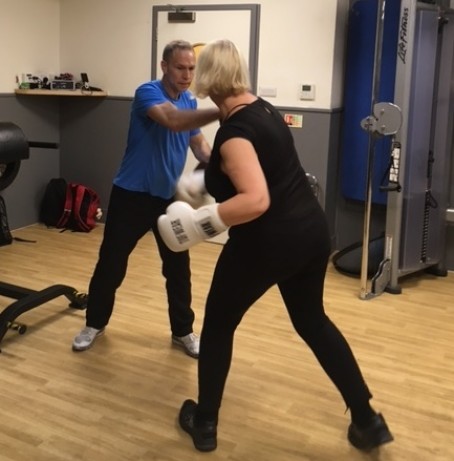 Boxercise with Kev!
Just £10 for your first session

Read our article? Then youll know it's not to late to get 'that body' of 2017 with Kev's one to one Boxercise at Platinum PT, Clements Arcade, Leigh Broadway.

Normally £20, Kev is offering your first session with him for just £10!


To grab this limited offer, simply hit the download key and call Kev direct on 07746 846 324

Grab it why it lasts!



Redeem your voucher now!
Just fill in the details below and you'll be emailed your exclusive voucher