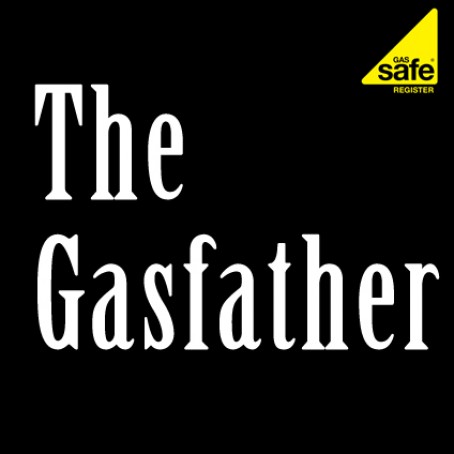 Summer Offer
Get your boiler ready for winter
Nobody wants to have boiler issues with their Boiler particularly over winter. Don't get caught in the cold.
1 x wall hung gas boiler service/gas mtr/certification £50 per property
1 x floor standing gas boiler/gas mtr/certification £60 per property
1 x back boiler including gas fire/gas mtr/ certification £90 per property
Unvented hot water cylinders can be serviced at additional cost. Central heating inspections and corrections can also be done at additional costings.
End Date:
25 Sep 2020
Business: The Gasfather
39 Ashdown Crescent
07946 748400