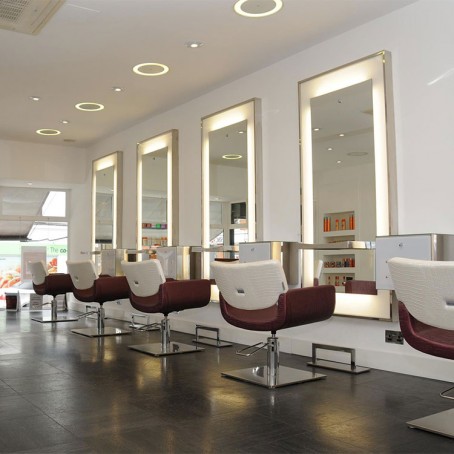 Exclusive offer to leigh-on-sea.com
Colour, cut AND finish just £55
The stylish, contemporary well known salon Jon Sturgeon in Leigh Broadway are currently offering ....wait for it....

... half head of highlights OR full head colour with cut & finish to ALL new clients for just £55!

All you need to do, is simply, claim the voucher below and call Adam at Jon Sturgeon on 01702 711 432!

Grab it whilst you can!
Redeem your voucher now!
Just fill in the details below and you'll be emailed your exclusive voucher