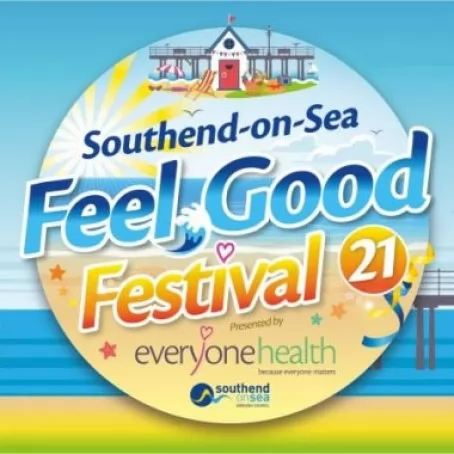 Feel Good Festival 2021
A festival dedicated to showcasing organisations that provide services related to physical activity. Maintaining regular exercise is a fantastic way to lose weight and improve your overall health and wellbeing. There are a huge range of benefits to exercising, from improving your mood to helping avoid life-limiting conditions. We will have organisations providing live demos to show us that physical activity can be fun and enjoyable. Bring your trainers or comfortable shoes to get involved in one of the many fun activities.
For more information, visit their website here.