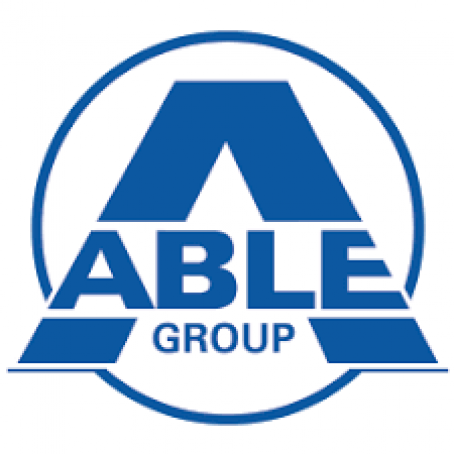 ADDRESS:
Able House, 39 Progress Road
Leigh-on-sea
SS9 5PR
OPENING HOURS:
Info not Provided
PARKING DETAIL:
Info not Provided
About
The Able Group was founded in 1993 as an emergency maintenance service, originally trading under the name of Able Glaze. Initially providing coverage to London and Essex areas, the company gradually expanded and in 1998 became nationwide. The Able Group then progressed in 2000 and moved to a larger premise in Leigh-on-Sea, Essex. Utilising the expansive new operations centre and recognising a niche in the marketplace, more nationwide services were added to the company, including: locksmiths, plumbing, drainage, electrics, gas and heating work and pest control. Now known as the Able Group, the company is at the forefront of providing professional and reactive maintenance services for homes and businesses nationwide.
The Able Group are here to continue providing exceptional planned and reactive maintenance services, ensuring homes and businesses are kept running smoothly nationwide. Here for all your maintenance needs, we continuously strive to make improvements to our services, emergency response times and coverage throughout the UK, working to the highest standards for the benefit of our customers. Our goal is to carry on growing and expanding upon our services, whilst continuing to be recognised as the UK's leading maintenance company.
Vouchers
This listing has no vouchers at present.
What's On
This listing has no future events at present.