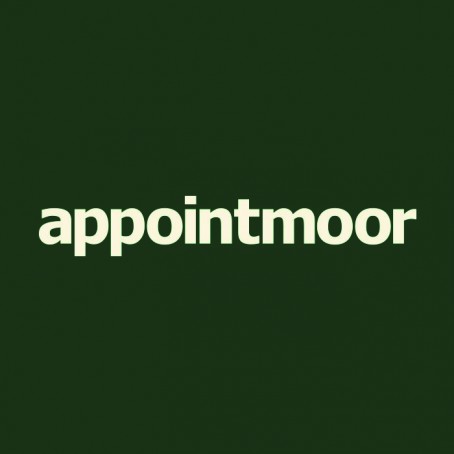 ADDRESS:
72 The Ridgeway
Chalkwell. Westcliff-on-Sea
SS0 8NU
OPENING HOURS:
Monday: 09:00-18:00
Tuesday: 09:00-18:00
Wednesday: 09:00-18:00
Thursday: 09:00-18:00
Friday: 09:00-18:00
Saturday:09:00-17:00
PARKING DETAIL:
Info not Provided
About
Established in 1998, we're proud to be the only estate agency in the heart of Chalkwell.
From our early days we've expanded with the market and today we have a dedicated team of 14 staff members, many of whom have been with us since the start. Our team are experts in all of the surrounding local areas.
Our growth and success lie in our open-minded approach; we welcome any prospective client.
From selling a family home to letting an apartment, we treat all of our clients with the same attentive level of customer service.
Not only do we really know the sales market, but we're quietly confident that we hold the largest rental portfolio in the area and there is little we don't know about lettings and property management.
We've helped many investors find and establish rental property portfolios, and a high percentage of our clients have returned time and time again.
Whether you're a first-time client or more experienced investor, you can be assured that you'll really be listened to as an individual. We do what we say we're going to do, and we do it well.
Vouchers
This listing has no vouchers at present.
What's On
This listing has no future events at present.