Carole Mulroney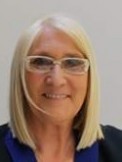 Hi, my name is Carole Mulroney (nee Palmer) and I live in Leigh-on-Sea. Leigh is without doubt one of the best places to live with its waterside village, vibrant town centre and an eclectic mix of restaurants and organisations catering for all ages and interests.
I am very involved in local life in Leigh as a Borough and Town Councillor and Trustee of the Heritage Centre, but my passion is social and family history - of Leigh of course. Through the name Palmer I am connected to nearly all the Old Leigh families in some way.
My ancestors have lived in Leigh for many centuries and in their own small ways have helped to shape the town I live in today, with its wonderful historic heritage. I have been researching my Leigh roots for over 20 years and, although an amateur, I have a pretty good knowledge of where to look for information. I learnt very early on that if you are descended from one of the Old Leigh families, you are more or less connected to all of them. So I decided to research them all and I now have a database of over 24,000 people all connected in some way to Leigh over four centuries.
It's a great heritage and I think it's time we started to celebrate these people and their lives. So through my website www.leighlives.co.uk I am trying to build a people's history of Leigh. I post stories and information about Leigh and its inhabitants which I have come across during my research.
So if you have family stories, histories and photos which you would like to share andenhance our knowledge of Leigh and its people, please get in touch so I can ensure they are not lost and go into the archives of the Leigh Society.
If you are not from Leigh but have Leigh connections I want to hear from you too - where did your family go from Leigh? Is there an interesting story to tell? All contributions will be fully accredited.
I am happy to help anyone tracing their family history in Leigh on a sharing basis, and have access to many records, and to display requests for information from researchers. I hope you contribute if you can at leighlives@btinternet.com.
NEWS BY THIS AUTHOR
March 5, 2020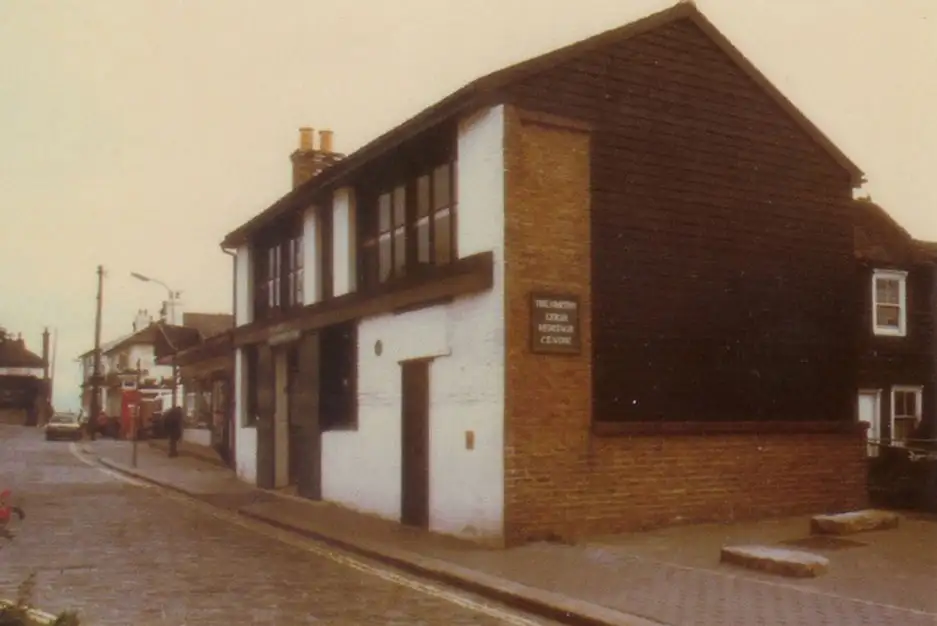 If you live in Leigh you cannot have failed to visit the Old Town – and we are right there in its midst in the Heritage Centre next to Strand Wharf.
---