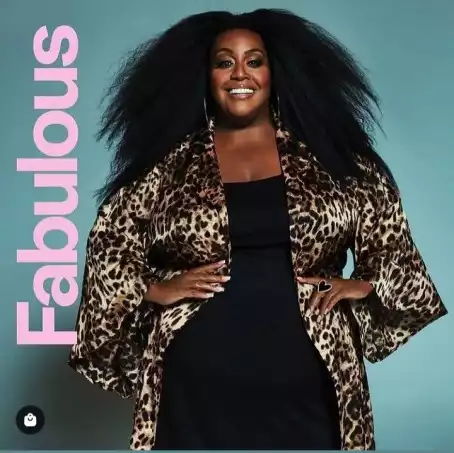 Dearcurves Plus size fashion
ADDRESS:
Former Debenhams department store High St, Southend-on-Sea SS1 1DG


OPENING HOURS:
Mon-Fri 24 hrs online and in store Monday: 9:00 - 6:30 Tuesday: 9:00 - 6:30 Wednesday: 9:00 - 6:30 Thursday: 9:00 - 6:30 Friday:9:00 - 6:30 Saturday: 9:00 - 6:30 Sunday: 11:00- 5:00
PARKING DETAIL:
Info not Provided
FACILITIES:
Info not Provided
About
Dearcurves is the go to brand for contemporary, minimalistic plus size women's wear. Renowned for its quarterly creation of capsule range, Dearcurves wholly embodies quality, and continues to reinvent the plus size silhouette. The brand's signature aesthetic is the creative integration of carefully sourced premium fabrics in perfect harmony with traditional African inspired wax prints. Dearcurves has been featured in several publications such as Vogue, Elle, Forbes, Huffington post, Marie Claire, Redbook, The Guardian, Ok magazine!
Vouchers
This listing has no vouchers at present.
What's On
This listing has no future events at present.
See all