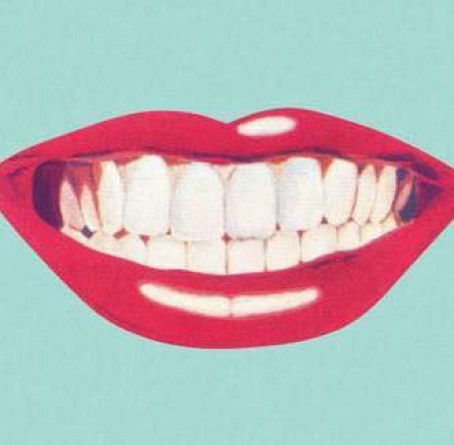 ADDRESS:
286-288 Leigh Road
Leigh-on-Sea
SS9 1BW
OPENING HOURS:
Info not Provided
PARKING DETAIL:
Info not Provided
About
DentistryForYou is proud to announce the opening of our new practice in Leigh on Sea, Essex in November 2014. Located in the heart of Southend on Leigh Road, we aim to provide dental services to the Leigh on Sea and surrounding areas.
We provide a large range of dental services including routine work such as examinations, fillings both basic and cosmetic, root fillings, extractions, dentures, crowns and bridges. We also provide specialist and cosmetic treatments such as teeth whitening, veneers and Smile Makeovers.
We hope that the contents of this website have enough information for you. If you have any questions or suggestions, please feel free to enquire.
Vouchers
This listing has no vouchers at present.
What's On
This listing has no future events at present.