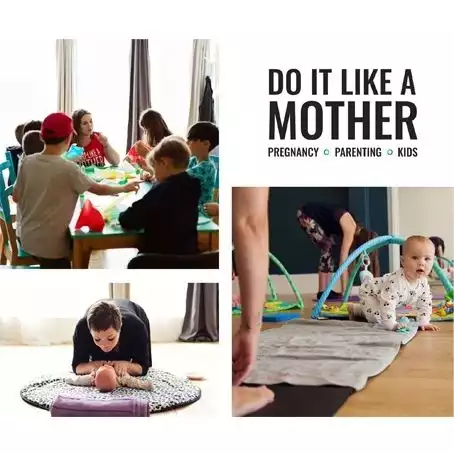 ADDRESS:
861 London Road
Westcliff on Sea
SS0 9SZ
OPENING HOURS:
Mon-Sat 9am to 9pm - Sun 9am to 4 pm
PARKING DETAIL:
Free On Street Parking
About
A hub for the community, Do It Like a Mother is a movement, created and curated to bring you the most empowered and connected experience of pregnancy, birth and parenting.
We believe that EVERY parent matters and we keep it REAL.
Our values are INCLUSIVITY, EDUCATION, EQUALITY, EMPOWERMENT, COMMUNITY, CONNECTION & CHANGE and we've supported hundreds of parents to step into them since 2013.
Our inhouse classes and workshops include parenting groups, hypnobirthing, baby massage, Pilates, mindfulness and adult sleep. But you'll find an array of workshops and classes run by other FAB local business too from first aid and behaviour workshops to candle making and yoga.
This is a community of Parents that invites every parent to join, NO EXCEPTIONS.
Vouchers
This listing has no vouchers at present.
What's On
This listing has no future events at present.
---
This business is featured in the following articles: