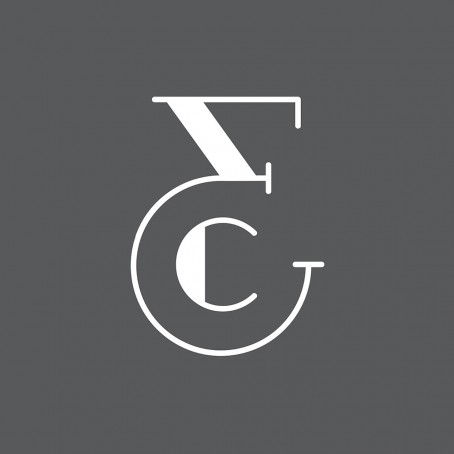 Ella Connor Hair
46 The Broadway
Leigh-on-Sea
SS9 1AG
T: 01702 482606
OPENING HOURS:
Monday - Appointment Only
Tuesday - 9am - 8:30pm
Wednesday - 9am - 5:30pm
Thursday - 9am - 8:30pm
Friday - 9am - 5:30pm
Saturday - 8.30am - 5pm
PARKING DETAIL:
Info not Provided
Ella Connor Hair
Ella Connor is your convenient, expert and friendly one stop shop, styling all hair types, nails and beauty treatments, specialising in Prom and Weddings. We also offer Holistic Therapies as well as Advanced Beauty Services.
Between us we have over 50 years experience in the hairdressing and beauty field. Our team of talented stylists and hair colourists have worked with some of the most prestigious hair companies all over the world, including LA, Paris, Amsterdam and London.