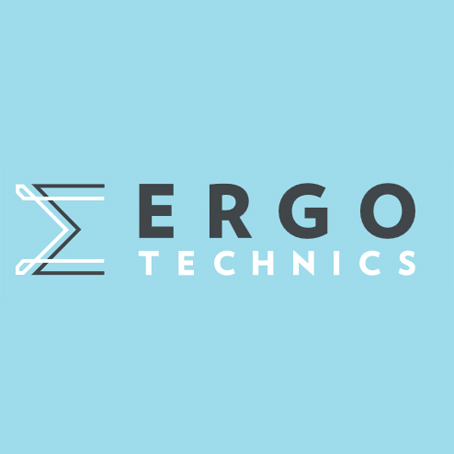 ADDRESS:
1775 London Rd
Leigh-on-Sea
SS9 2ST
OPENING HOURS:
Info not Provided
PARKING DETAIL:
Info not Provided
FACILITIES:
Info not Provided
About
Ergotechnics, established in 1998 is a registered and chartered architectural practice.
Ergotechnics have been providing technical services to Clients, Principal Contractors and Sub-Contractors since we were established in 1998. We have collaborated with a number of construction teams on major developments.
We specialise in the use and implementation of the very latest in 3D BIM design software to provide unparalleled performance in a variety of specialised disciplines. Our commitment to utilising benefits of the latest technological advances ensures that Ergotechnics have always become a valued addition to any design or project management team. Please refer to our BIM Project Management section for further information on the services we offer.
Vouchers
This listing has no vouchers at present.
What's On
This listing has no future events at present.