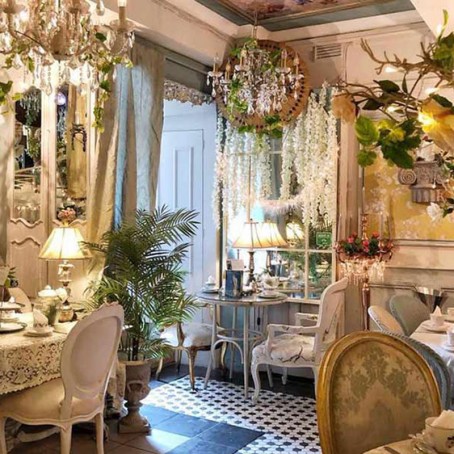 Alice in Wonderland Afternoon Tea
Renowned for its range of elaborate themed afternoon tea, mesmerising decoration and delicious sweet treats, Mad Dogs & Englishmen's latest Alice in Wonderland theme looks as captivating as always.
Recently named one of OpenTable's top 100 restaurants in the UK for 2019, this stunning parlour is a place locals simply must experience. The perfect way to celebrate a big birthday or occasion this month!
Date:
January 11 2020 To March 1 2020
Time:
- To -
Ticket Price:

Contact Details:
1349-1353 London Road
Phone:
01702 714766
Website:
facebook.com/Maddogsinteriors