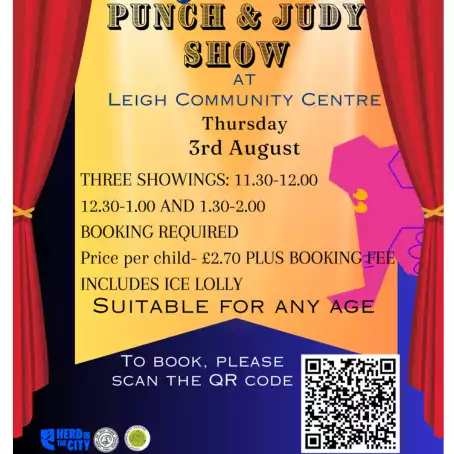 Horror-on-Sea
Described as the 'beast news ever', Horror-on-Sea Festival will finally return in the New Year, packing more than 100 films across two weekends. Following a 2-year hiatus due to the coronavirus pandemic, the UK's largest independent festival devoted to horror is back for gore!
Opening on Friday 14 January and running through Saturday 15 and Sunday 16, and then again from Friday 21 to Sunday 23 January 2022, Horror-on-Sea will showcase more than 36 feature films, over 70 short movies and provide a showcase for 10 world premieres.
.
For more information go to www.horror-on-sea.com
Date:
January 14 2022 To January 23 2022
Time:
9am To 12pm
Ticket Price:

Contact Details:
The Park Inn by Radisson Palace Hotel
Phone:
07754 391 163.
Website:
www.horror-on-sea.com