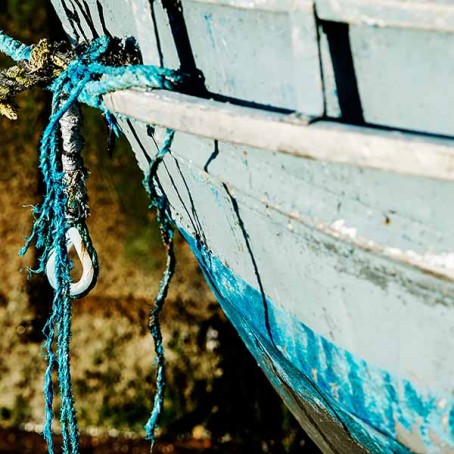 Photography Workshop
You will meet in Old Leigh at the Fisherman's Chapel at 10am for coffee, cake and to talk photography. We will also show you some images taken by ourselves in this beautiful location to inspire your day ahead.
This photography workshop is aimed at getting you away from the auto mode on your camera and out of your comfort zone, to a whole new world of creativity. You will learn how to use your camera in manual mode and how to set the correct aperture and shutter speeds for various photographic scenarios.
The main part of this workshop will be on location in the photogenic fishing village of Leigh-on-Sea. You will be guided how to see light, textures, shapes and leading lines. All these elements will help you create more considered and striking images.
You will be given information sheets to take home, so you can easily put into practice everything you have been taught during this workshop.
Lunch is also included with this workshop.
At the end of your workshop we will be happy to review your images and give you feedback. There will also be a prize for the image of the day.
To attend this class, please click on "book now" here or call the studio on 01702 602221. Gift vouchers are also available.