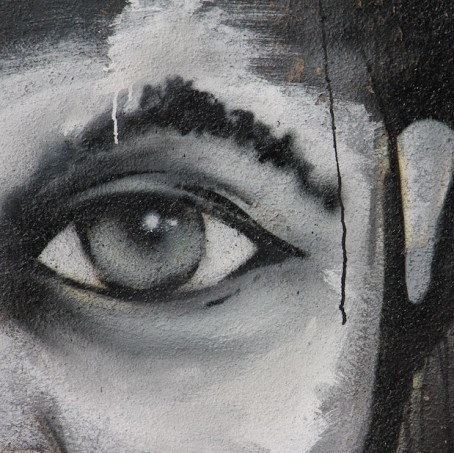 Leigh Art Trail 2019

Leigh is set to welcome thousands of visitors again this summer as the countdown begins for Leigh Art Trail 2019.

The highlight of the cultural calendar, the trail runs from the 8th - 15th June and is the 23rd Trail in the little town that we love.

53 venues in total will exhibit the incredible media work of lots of local artists with #venueone commencing the trail in the Old Town.

Venues confirmed so far include Create98, TBC Gallery, Barlow & Fields, Hair Of Leigh, HSBC, C2C and many more.

A full free Trail Guide will start appearing in Leigh in May, where you will find out more details on venues and who will be exhbiting.