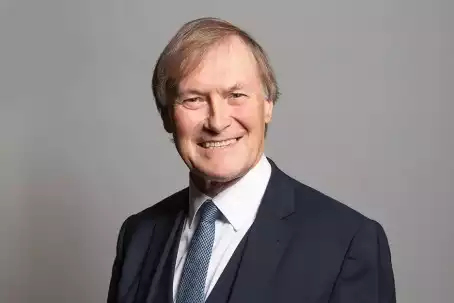 The Inaugural Southend City Concert, for Sir David Amess.
An annual gala celebration of Music and the Arts in the City of Southend
Celebrating the legacy of Sir David Amess MP by supporting the work of: Dame Vera Lynn Memorial Statue, Dogs Trust, Endometriosis UK, the Music Man Project and Prost8.
Featuring: Music Man Project and many more local and national names to be announced soon!
Date:
February 13 2022 To February 13 2022
Time:
5pm To 8pm
Ticket Price:
£25-£15
Contact Details:
Station Road
Phone:
03433100030
Website:
https://southendtheatres.org.uk/