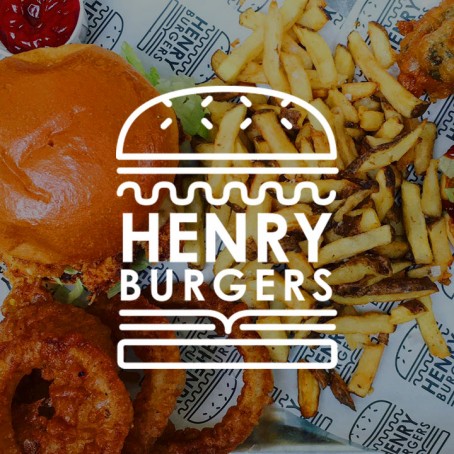 ADDRESS:
141 Broadway
Leigh-on-Sea
SS9 1PJ
OPENING HOURS:
(Food Served)
Monday – Thursday – Midday – 9pm
Friday /Saturday – Midday – 10pm
Sunday – Midday – 8pm
(Drinks served till late)
PARKING DETAIL:
Info not Provided
About
We are inspired by the 'Food & Bar' culture from North America & Europe's favourite party cities. Our beef is hand pressed, grass fed British beef - we use our own blend of chuck and rib cap which gives it a unique beefy kick.
Our passion for beer and spirits has seen us hunt out craft drinks from around the world.
Bringing an unrivalled local depth to our back bar for mezcal, gin, rum, rye and bourbon.
If you don't fancy eating, come down to sample the beer & cocktail list or put our bar staff to the test.
We look forward to welcoming you soon.
Vouchers
This listing has no vouchers at present.
What's On
This listing has no future events at present.