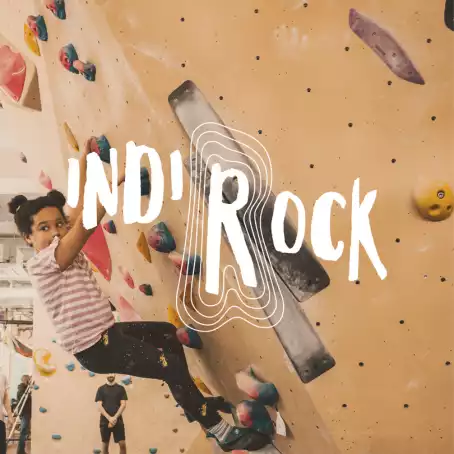 ADDRESS:
1st Floor, Victoria Shopping Centre, 362 Chartwell Square, Southend-on-Sea SS2 5SP


OPENING HOURS:
Mon: 12pm-9:30pm - Tues: 10am-9:30pm - Wed: 12pm-9:30pm - Thurs: 12pm-9:30pm - Fri: 10am-9:30pm - Sat & Sun: 10am-6pm -
PARKING DETAIL:
Nearby at Victoria Plaza, Essex Street Surface Carpark or Short Street Carpark. Parking at Essex Street and Short Street is free after 6pm.
About
Welcome to Indirock
Your home for climbing, coffee and good vibes
Indirock is a bouldering wall and coffee shop inside The Victoria Centre on Southend-on-Sea high street, Essex. They provide bouldering for all ages from 4 through to adults, as well as soft play sessions twice a week for younger ones. They also have a lovely children's play area in their cafe.
What's On
This listing has no future events at present.