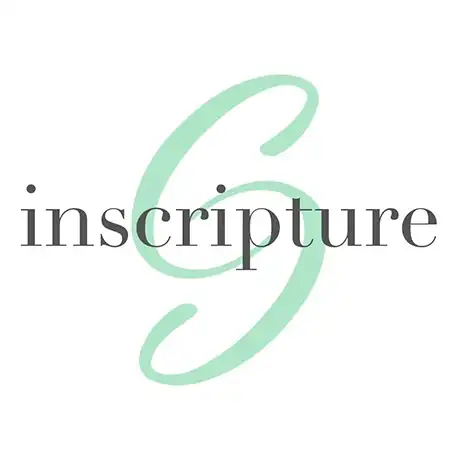 ADDRESS:
POBOX 6104,
Leigh-on-Sea
SS1 9XE
OPENING HOURS:
Mon-Fri 9am to 4pm
PARKING DETAIL:
Info not Provided
FACILITIES:
Info not Provided
About
Inscripture are the UK's First & Leading Handwriting Specialists, an Award Winning family run business established in Leigh-on-sea in 2016 with a vision to create timeless, unique, sentimental and style savvy items to treasure.
As an independent online store with our Studio based in Leigh On Sea, our core values have always been to provide personal customer service and exceptional quality items at affordable, competitive prices. We believe in creating and designing beautiful, original, meaningful and functional items for both Adults & Children, a little bit different to the high street and personality driven.
We are constantly working to create and design new and exciting products to bring to you and are renowned for our Iconic Actual Handwriting and Hand, Foot & Paw Print Jewellery and Signature My Mummy & Me Bracelet Sets™.
Each Handwriting item we create is unique and extremely sentimental to its owner, it tells a story, so we take great care in ensuring each step maintains the quality and detail from start to finish to give an exact engraving extracted from the image supplied as opposed to an imitation/replica. We can also engrave Drawings, Prints, Soundwaves & more, turning treasured memories into cherished keepsakes is our speciality.
We pride ourselves on our Customer Service as your orders mean as much to us as they do to you so we always like to ensure you are 100% happy!
Vouchers
This listing has no vouchers at present.
What's On
This listing has no future events at present.