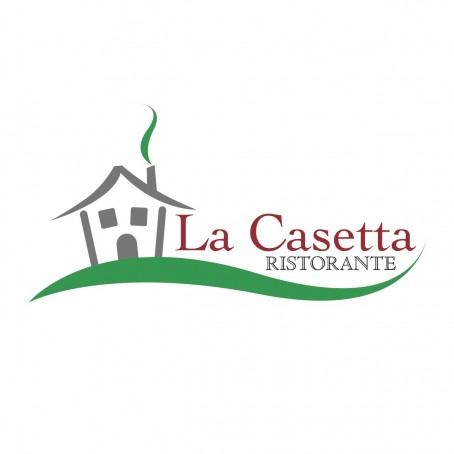 ADDRESS:
1613 London Road
Leigh-on-Sea
SS9 2SQ
OPENING HOURS:
Monday - 4pm-9:45pm
Tuesday - Closed
Wednesday: 11am-3pm and 5pm-9:45pm
Thursday: 11am-3pm and 5pm-9:45pm
Friday: 11am-3pm and 5pm-9:45
Saturday - 4pm -9:45pm
Sunday: 11am-9pm
PARKING DETAIL:
Info not Provided
About

At La Casetta, we are committed to serving excellent, authentic Italian food that will delight everyone who visits us. Our chefs use only the very highest quality ingredients to ensure every meal at served is a delicious and nourishing experience. You'll find our service is second-to-none. We'll look after you, whether you're a couple wanting a quiet, romantic meal or a big group wanted to celebrate a special occasion. So why not come along and be a part of the La Casetta family!


Vouchers
This listing has no vouchers at present.
What's On
This listing has no future events at present.