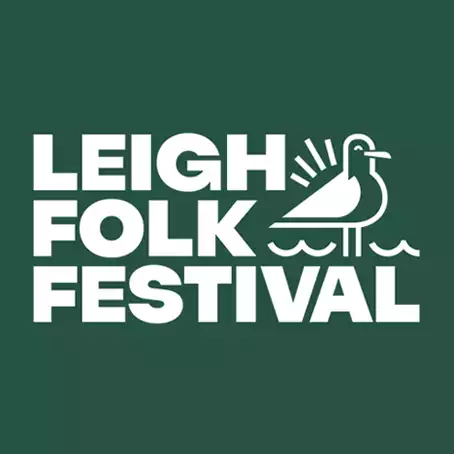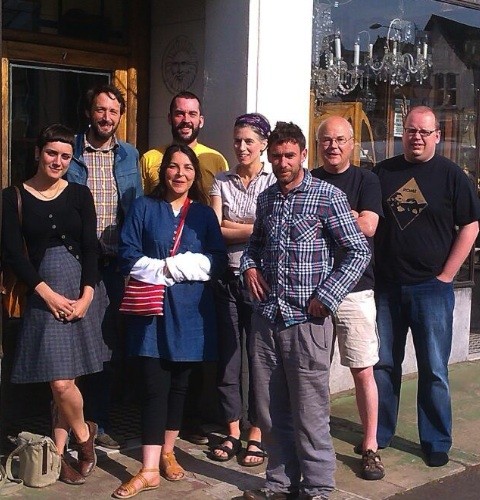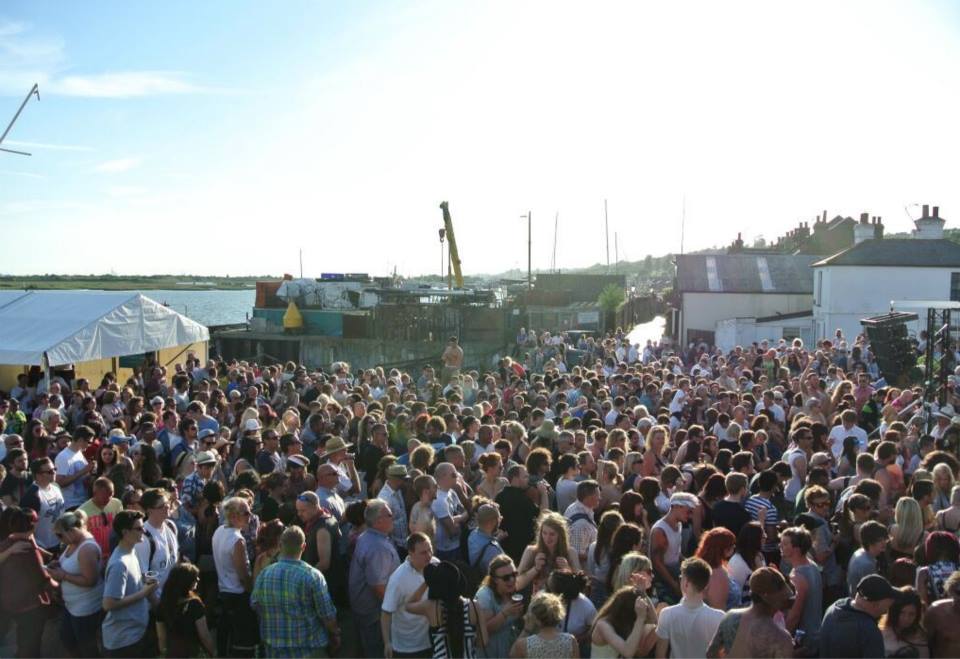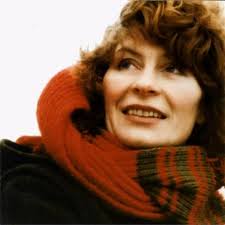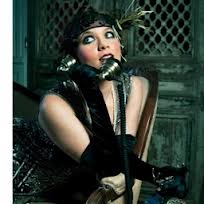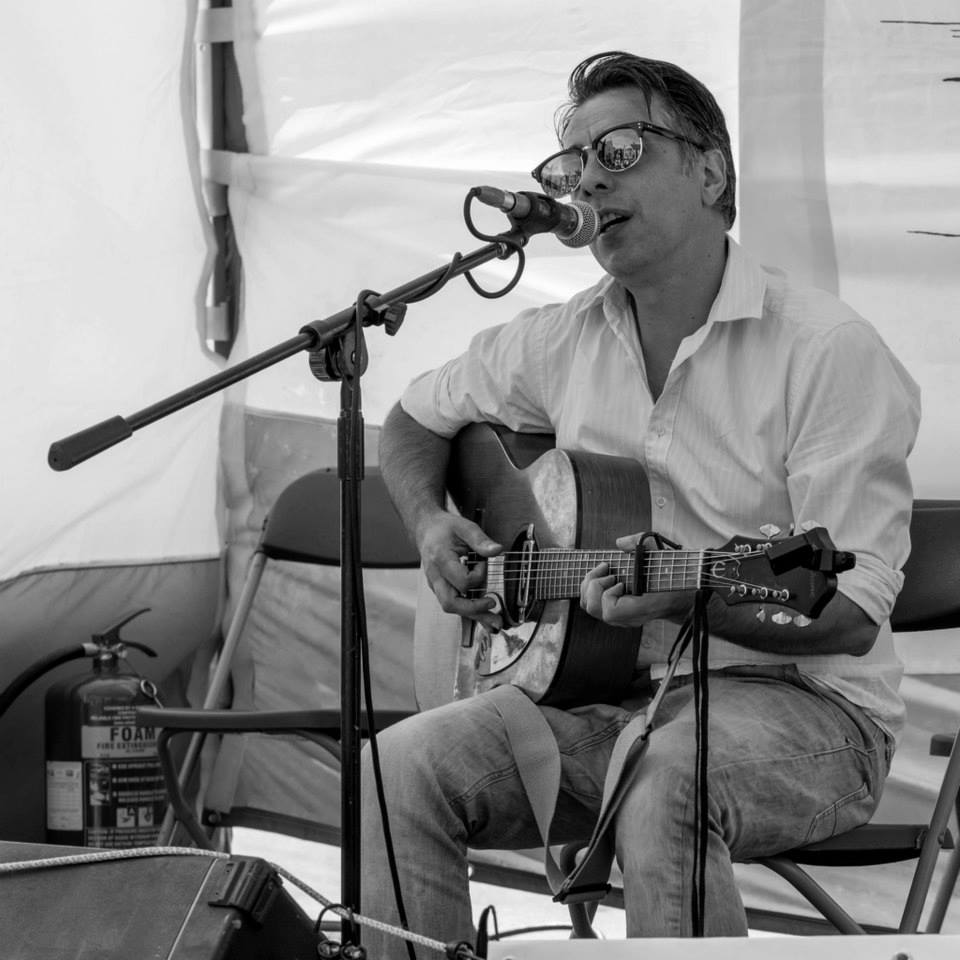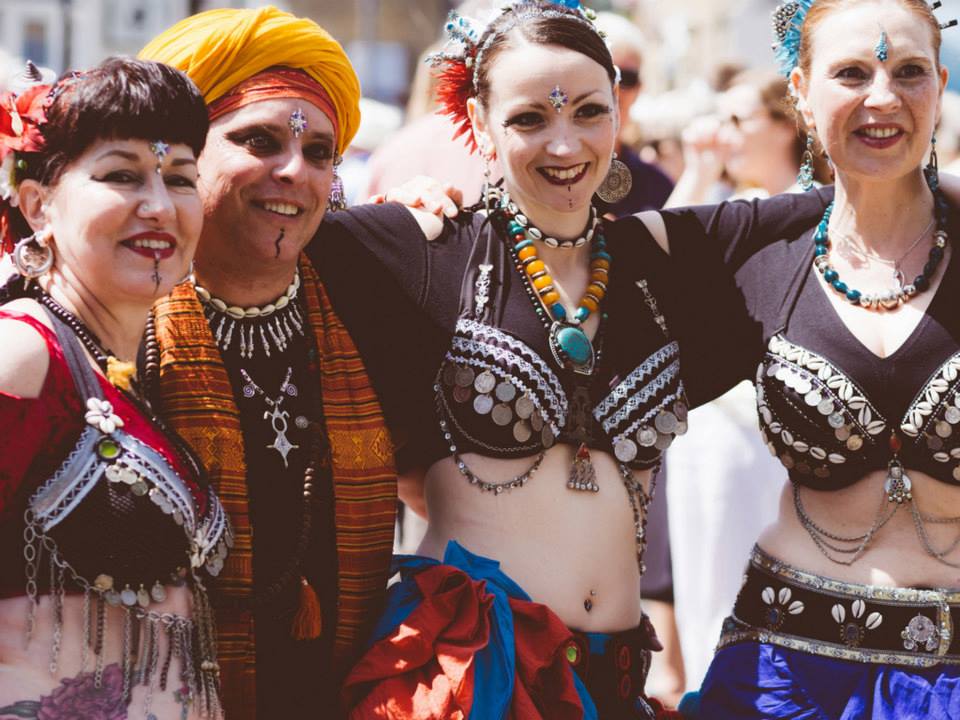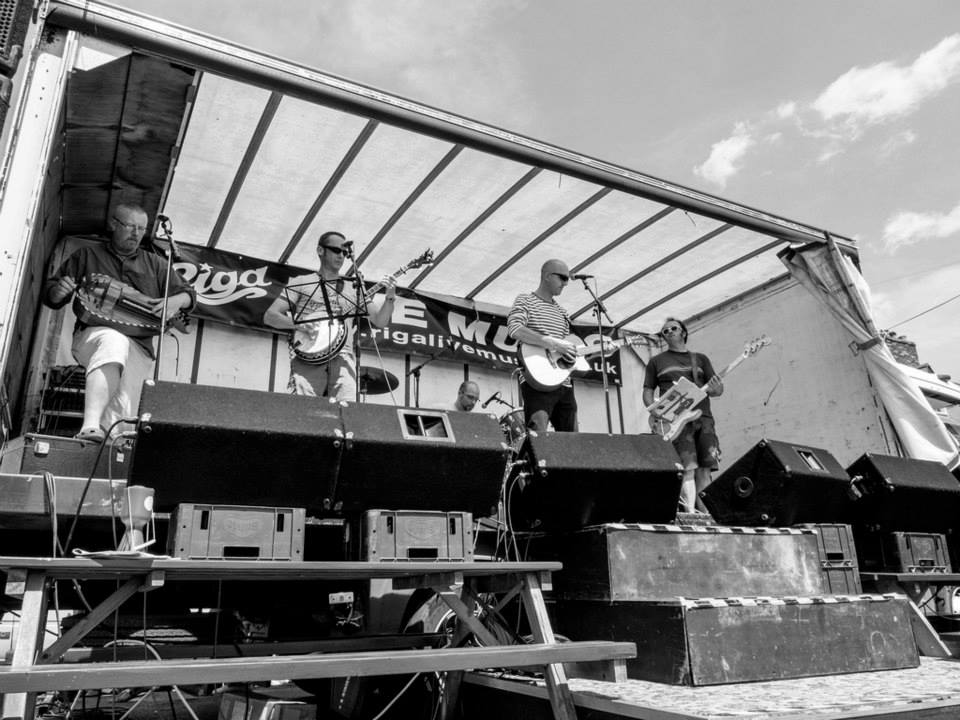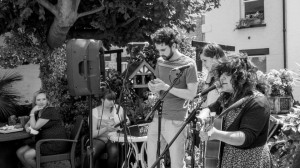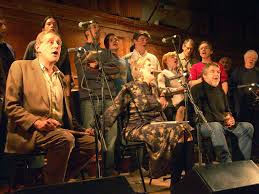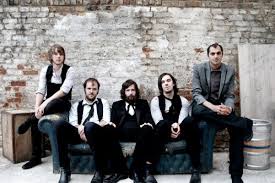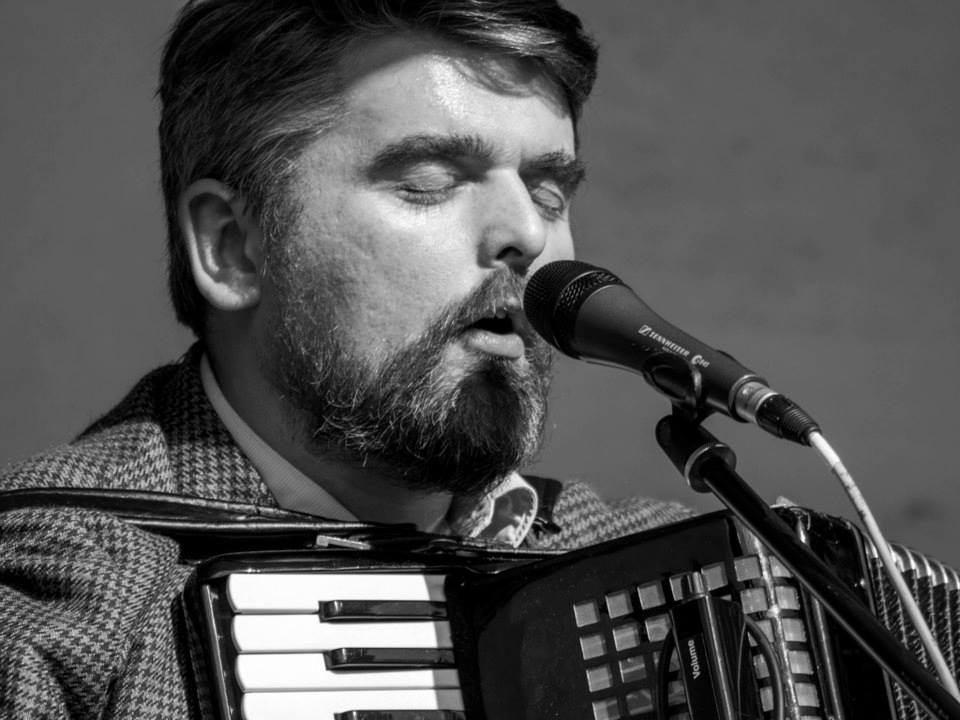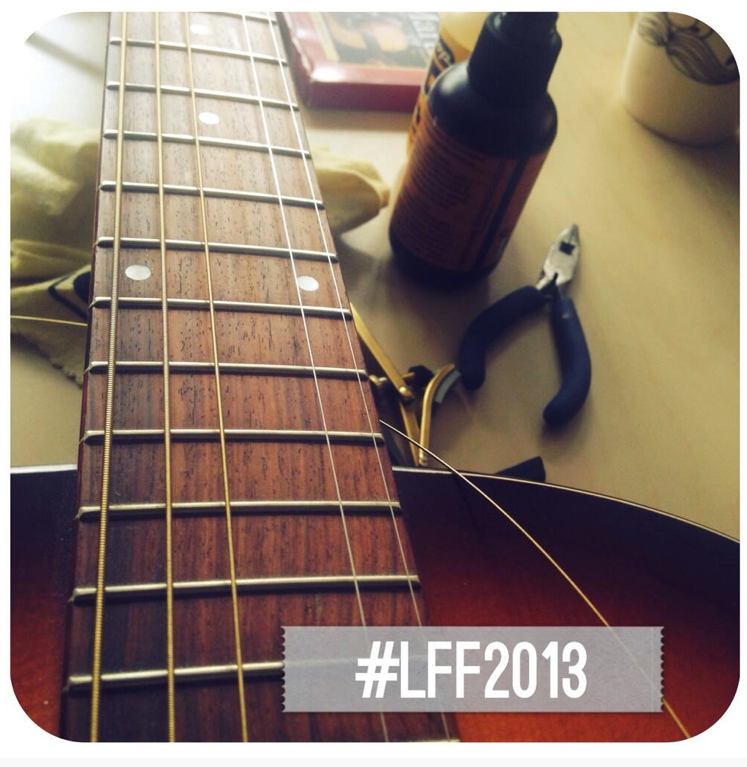 ADDRESS:
Old Leigh
leigh-on-sea
SS9 2AD
OPENING HOURS:
Info not Provided
PARKING DETAIL:
Info not Provided
FACILITIES:
Info not Provided
About
Leigh Folk Festival is known as the largest free folk festival in the country and is in it's 22nd year as an annual event. Mostly based in Old Leigh the folk festival uses outdoor and indoor public spaces to hold their different acts. Aswell as musical acts leigh folk festival also includes dance displays, a centre piece procession, open mic, kids activities, street theatre and plenty more.
Vouchers
This listing has no vouchers at present.
What's On
This listing has no future events at present.