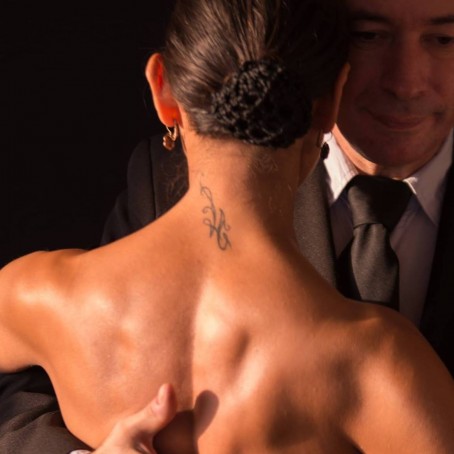 ADDRESS:
Elm Road
Leigh-on-sea
SS9 1SW
OPENING HOURS:
Info not Provided
PARKING DETAIL:
Info not Provided
WEBSITE:
Info not Provided
About
Leigh Tango was set up at the start of 2014, to introduce salon tango to those who had either never danced tango before or wanted to learn to dance socially.
The style of tango we teach is improvised which means it makes it easier to dance with confidence in a social setting, or milongas - traditional tango clubs.
Our focus is on musicality and interpreting the music to enrich people's dance.
Vouchers
This listing has no vouchers at present.
What's On
This listing has no future events at present.