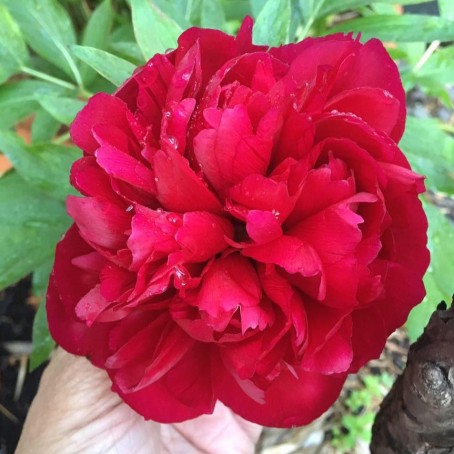 ADDRESS:
12 Marine Avenue
Leigh-on-sea
SS9 2JE
OPENING HOURS:

Monday: 08:00-17:00
Tuesday: 08:00-17:00
Wednesday: 108:00-17:00
Thursday: 08:00-17:00
Friday: 08:00-17:00
PARKING DETAIL:
Info not Provided
About
Living Decor is now in its 30th year. Making Homes and business beautiful. Call Marcelle for your appointment. Interior and Exterior Landscaping.

Making your home, business and natural environment beautiful.

Filling your outside spaces with colours and softness.
Vouchers
This listing has no vouchers at present.
What's On
This listing has no future events at present.
See all