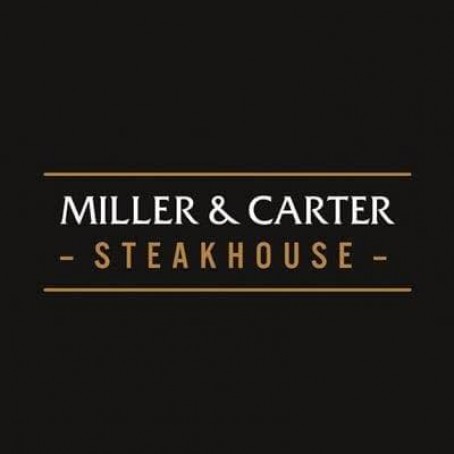 Miller & Carter Steakhouse
ADDRESS:
629 Rayleigh Road, Eastwood
Leigh-on-Sea
SS9 5HR
OPENING HOURS:
Monday: 12:00-23:00
Tuesday: 12:00-23:00
Wednesday: 12:00-23:00
Thursday: 12:00-23:00
Friday: 12:00-00:00
Saturday:12:00-00:00
Sunday:12:00-23:00
PARKING DETAIL:
Yes - free out front
About
At Miller & Carter we know a thing or two about steak. In fact, we could say that we're one of the best steakhouses in Essex. But we'd rather leave that to your judgement.
Because once you've tasted our hand-cut, 30-day aged British & Irish steaks you'll soon appreciate the care of our farmers, the exacting standards of our butchers and the passion of our chefs. Don't just take our word for it; book a table and decide for yourself.
You'll find our restaurant, which has a great alfresco dining area, just off the A127. It was originally named The Silver Jubilee in honour of the Queen's 25th anniversary.
Vouchers
This listing has no vouchers at present.
What's On
This listing has no future events at present.
See all