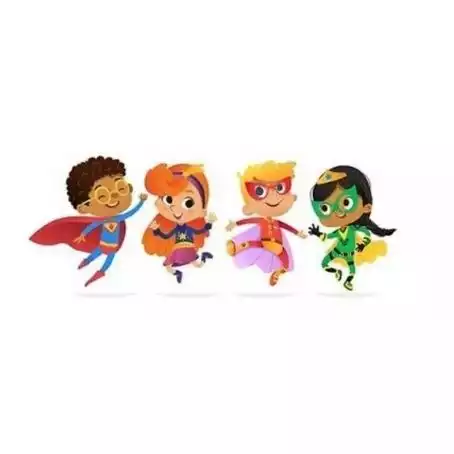 Mina Essex Diagnostic Centre
ADDRESS:
277 South Avenue, Southend-On-Sea, SS2 4HS
Southend on Sea
SS2 4HS
OPENING HOURS:
Mon-Fri 9 To 5
PARKING DETAIL:
Info not Provided
FACILITIES:
Info not Provided
About
We are a specially designed diagnostic centre in the heart of Southend-on-Sea, which provides diagnostic assessments for Autism Spectrum Disorder, Attention Deficit Hyperactive Disorder and Dyspraxia for children between the ages of 2 - 16. 
​
We can also offer assessment for EHCP and IHA for LAC.
The assessments are done by a paediatrician, a highly specialised speech and language therapist, a highly specialised occupational therapist and a clinical psychologist. 
​
The current service is privately funded. We accept both private referrals funded by the patient, or NHS referrals supported with the local NHS Commissioner Provider (CCG) funded by them. All assessments are compatible with NICE recommendations and Royal College of Paediatrics and Child Health. We have been approved by the CQC.
Contact Email: Mina.medical@hotmail.com
Vouchers
This listing has no vouchers at present.
What's On
This listing has no future events at present.