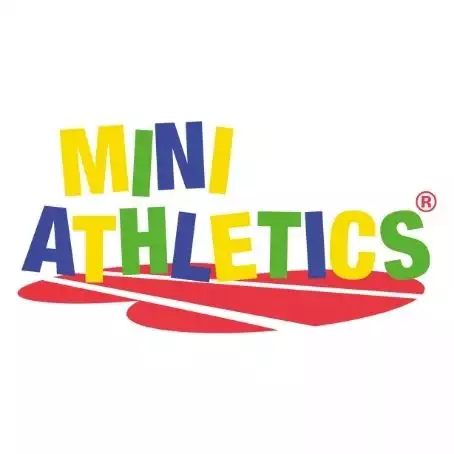 ADDRESS:
Clements Hall Leisure Centre and Southend Leisure & Tennis Centre


PARKING DETAIL:
Info not Provided
About
Welcome to Mini Athletics Southend!
Mini Athletics Southend is headed up by Nicole, a mum of two, aged 6 and 4 years.
After looking for local athletics classes for her eldest child and being unable to find anything locally, Nicole decided to run an athletics class herself!
We launched our first classes here at Mini Athletics Southend in July 2019. Since then we have loved promoting a healthy and active lifestyle for local children. With the number of classes growing rapidly, we are very excited to be welcoming more and more local children to our classes all the time in Southend and Hawkwell.
Why not come along and see what we do, we would love to meet your mini athlete soon!
Classes at Clements Hall Leisure Centre, Clements Hall Way, Hawkwell, Essex, SS5 4LN
Little Athletes 3½ - 5 Years Sunday 09:50 - 10:35
Mini Athletes 5 - 7 Years Sunday 10:40 - 11:25
Classes at Southend Leisure & Tennis Centre, Eastern Avenue, Southend-on-Sea, Essex, SS2 4FA
Athletes 2 - 3½ Years Saturday 09:00 - 09:45
Little Athletes 3½ - 5 Years Saturday 09:50 - 10:35
Vouchers
This listing has no vouchers at present.
What's On
This listing has no future events at present.
See all