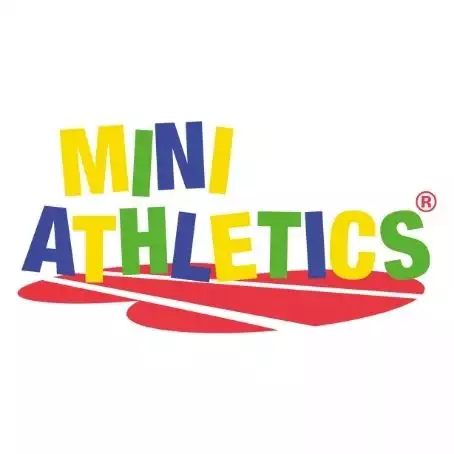 ADDRESS:
St Margaret's Church, Lime Ave
Leigh-on-sea
SS9 3PA
PARKING DETAIL:
Info not Provided
About
Through a fun and imaginative format, Mini Athletics enhance athleticism of children from walkers-7 years. These skills can then be used in a wide range of sports, promoting a healthy and active lifestyle.We win the gold medal for developing physical, cognitive and social skills!
We run classes for under 3s on Thursday mornings at St Margaret's Church, Leigh-on-Sea
09:30am - Walkers - 2 years
10:20am - 2 years - 3.5 years
If you have an active toddler why not join us for a free taster session and we hope you'll love our classes as much as we do!
Vouchers
This listing has no vouchers at present.
What's On
Mini Athletics Leigh-on-Sea

January 27 2022 - December 29 2022

MORE
See all