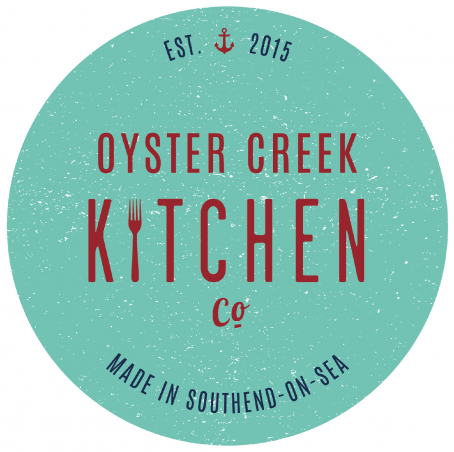 Oyster Creek Kitchen
6 Western Esplanade
Westcliff-on-Sea
SS0 8FE
T: 01702 343535
OPENING HOURS:
Mon - Closed
Tues to Thurs- 12am to 10.30pm
Fri 12am to 11pm
Sat 10am to 11 pm
Sun 10am to 7.30pm
PARKING DETAIL:
Info not Provided
Oyster Creek Kitchen
Set in a recently renovated Victorian sun shelter with uninterrupted views over the estuary, Oyster Creek Kitchen provides a sophisticated yet informal setting in which to enjoy a delicious meal or share some food with friends over a couple of cocktails.
Specialising in fresh seafood, we serve an extensive range of fresh fish and shellfish, from fresh lobster, oysters and mussels, to the ever-popular fish and chips. This is complimented with a range of aged steaks, prime burgers and salads. For dessert why not try one of our generous sundaes, made with our homemade gelato.
For those wanting something lighter we offer a range of smaller dishes, perfect for enjoying whilst exploring our cocktail menu. With a full range of spirits, great wines and craft beers on offer, Oyster Creek Kitchen is the ideal place to spend a sunny afternoon. At the weekend we regularly organise live music in our garden, providing guests the perfect opportunity to sit back and relax, enjoying a drink whilst watching the sun set over the water.