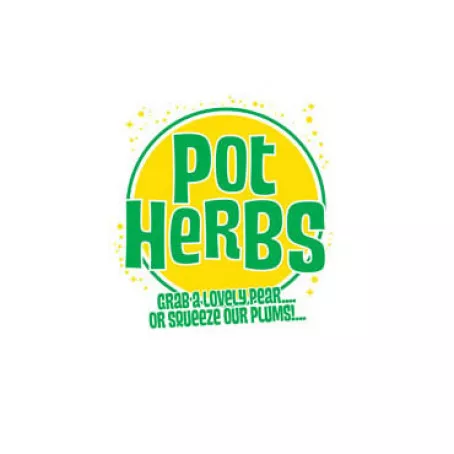 ADDRESS:
9 Broadway West
Leigh-on-Sea
SS9 2BZ
OPENING HOURS:
Info not Provided
PARKING DETAIL:
Info not Provided
FACILITIES:
Info not Provided
About
Pot Herbs are a Leigh-on-sea family run high class independent greengrocer with over 30 years experience. Pot Herbs can be found in Broadway West.
We hand pick all our produce ourselves visiting the market over four times a week. Our main source for our produce is New Spitalfields Market, but we do also source local produce and plants where it is available. We will always strive to buy English produce when it is in season and at its best
Vouchers
This listing has no vouchers at present.
What's On
This listing has no future events at present.