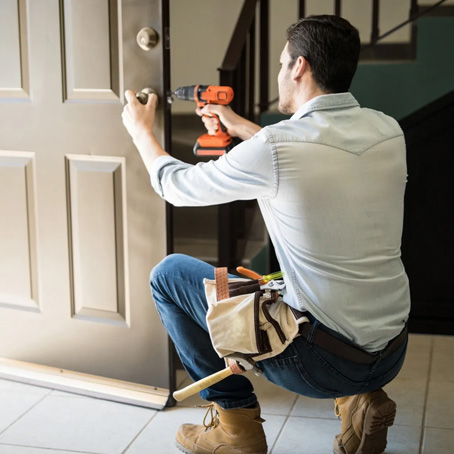 The Beach Buoy: Maintenance, Repair & Handyman Services
ADDRESS:
6 Nelson Street
Southend-On-Sea
SS1 1EF
OPENING HOURS:
Info not Provided
PARKING DETAIL:
Info not Provided
FACILITIES:
Info not Provided
About
We recognise that many people want a 'one stop shop' for all their property maintenance requirements and so we offer a wide range of property services which include: handyman work , felt roofing, plumbing, carpentry, gate builds, beach hut builds and fencing to name just a few!
As a family run, local business, we are passionate about providing a premium service to all our customers. We know that our standard of workmanship, customer care and communication is and will continue to be pinnacle to our success.
We also work with a really cool professional network of trusted tradespeople most of whom are local businesses as well, so if we cant help we are happy to provide advice and point you in the right direction of someone who can.
Give us a call if you need:
Handyman work
Carpentry
Leak Investigation
Plumbing
Flooring
Felt Roofing
Shed, summer houses and beach hut builds and repair, including design, drawings, and planning permission agents
Fencing and bespoke gate builds
Landlord, shops and workplace repair and maintenance
Vouchers
This listing has no vouchers at present.
What's On
This listing has no future events at present.
See all
---
This business is featured in the following articles: