Time to Board?
So as winter bites we find ourselves dreaming of the Alps; the freedom, the space, the height....and so that got us thinking, a different type of boarding of course, but all that space, freedom, height, it's a bit like boarding out your loft...ahem. Okay so the marketing links a bit weak, but we are trying!


What's the advantages then?
Well, it creates space and a safe platform for you to walk about up there (no foot through the ceiling job please). It allows the correct level of insulation to be installed as per government guidelines and it can add value to your home.


Can I do it myself?
Yes! If you are a bit handy on the old DIY and have the tools and time, and a lot of you will have buckets of that right now! B&Q do decent loft boards which are okay if you want just a wee bit of extra space to stick your suitcases on, and there is an array of help on YouTube to help you get the right result.
In addition to your standard DIY store you can buy kits online from www.loftzone.co.uk. Importantly, these guys sell raised loft boarding kits which will allow a flow of air between the insulation and the boards, this will starve off condensation in the loft - something we get called to check out often, and unfortunately the damage can be a bit pricey.
Lastly, if you do decide to do it yourself you will save yourself ££££, because it's not as cheap as peeps think to get it done professionally – BUT call in the Beach Buoy's and well - buy right, buy once and all that!
If after dreaming of the dizzying heights of your loft, you really can't be bothered to give it a crack, give us a call. We are, as always happy to chat through your options, for free of course!

You can get in touch with The Beach Buoy on 01702 295826, info@beachbuoy.co.uk or on through their website at www.beachbuoy.co.uk/contact-us
---
This article features the following businesses: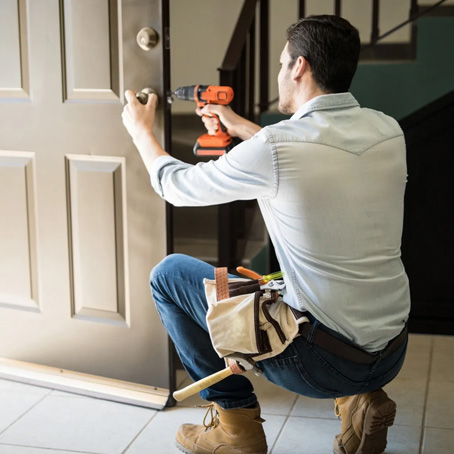 The Beach Buoy: Maintenance, Repair & Handyman Services
A Local Handyman based in Southend-on-Sea providing you with a range of services in Essex and the City of London.
MORE
---
ADD A COMMENT
Related Items