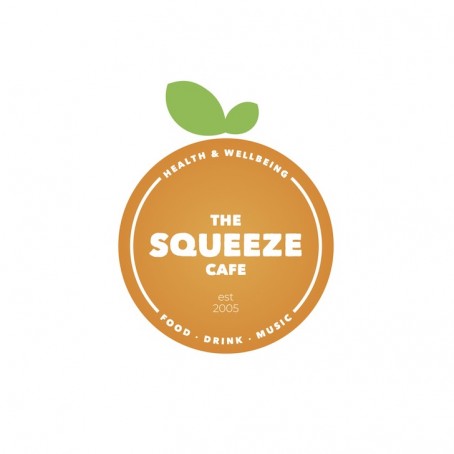 ADDRESS:
96 Broadway
Leigh-on-Sea
SS9 1AB
OPENING HOURS:
Monday - 08:30 - 17:00
Tuesday - 08:30 - 17:00
Wednesday: 08:30 - 17:00
Thursday: 08:30 - 17:00
Friday: 08:30 - Late
Saturday - 08:30 - Late
Sunday: 10:00 - 15:00
PARKING DETAIL:
Info not Provided
About
AT THE SQUEEZE CAFE YOU WILL ENJOY ONLY THE BEST FOOD, DRINK AND LIVE MUSIC BROUGHT TO YOU BY PEOPLE WHO CARE.
We aim to make healthy food accessible to everyone using fresh, natural and locally sourced ingredients. We offer Vegan and Vegetarian options as well as catering for those with allergies - please just ask!
Set over two floors in relaxed eclectic surroundings that combine ambience with bohemian and musical influences, the Squeeze Café stands out from the rest.
So whether you are looking for breakfast, lunch, drinks, music, dancing or partying - we have it all so come by and say hello!
Vouchers
This listing has no vouchers at present.
What's On
This listing has no future events at present.
See all