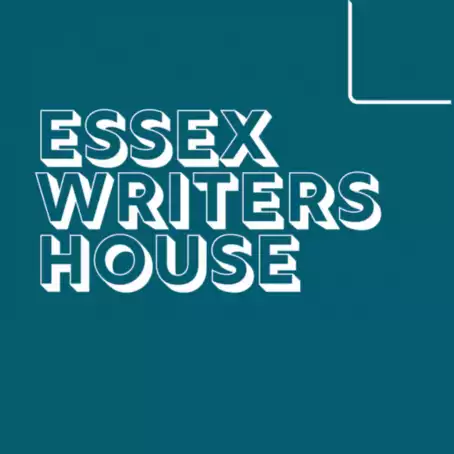 Essex Writers House June 2023
This year marks the sixth edition of Essex Writers House, hosted by annual festival partners Metal. Across this month-long programme, there will be workshops, events, sharings and socials, all of which offer supportive time and space to writers from across our county.
Whether you are hoping to share your work for the first time, editing your third novel, or gathering up the notes on your phone, we'd love to support you on your writing journey.
Come along to Chalkwell Hall and make yourself at home. Storytellers, screenwriters and scribblers all welcome!
For booking details and full event listings, visit metalculture.com and head to the What's On page
This event is hosted by
Metal