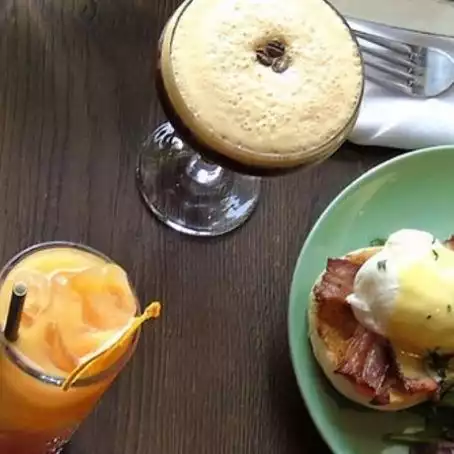 Royal Boozy Brunch Club at the Royal Hotel, Southend
The fabulous Royal Hotel Boozy Brunch Club is available every month in our grand Ballroom from midday with last tables sat at 3pm.
A fantastic bottomless brunch with plenty of fizz and cocktails and chilled vibes to accompany the mood. Price includes select beverages and a main course. only £35 per person.
Date:
August 6 2022 To August 6 2022
Time:
12.00 To 5.00
Ticket Price:
£35
Contact Details:
The Royal Hotel, 1 High Street, Southend
Phone:
01702 899222
Website:
www.royalhotelsouthend.com