Event Listing
All the events in your locality
Trending Events
---
Currently no featured events available!
Events List
---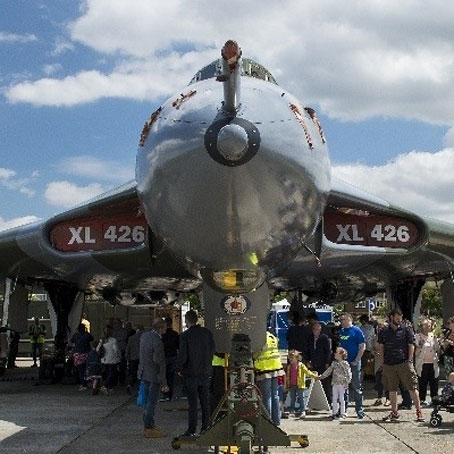 Visit the Vulcan Days
start date: 18-04-2021
Visit the Vulcan Days are your chance to see XL426 close-up and find out more about the role she played in the Cold War.
Read More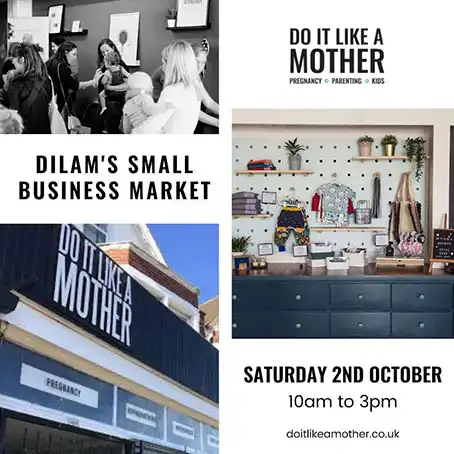 DILAM's Small Business Market
start date: 02-10-2021
Come over to DILAM HQ between 10am and 3pm and browse our small business market.
Read More