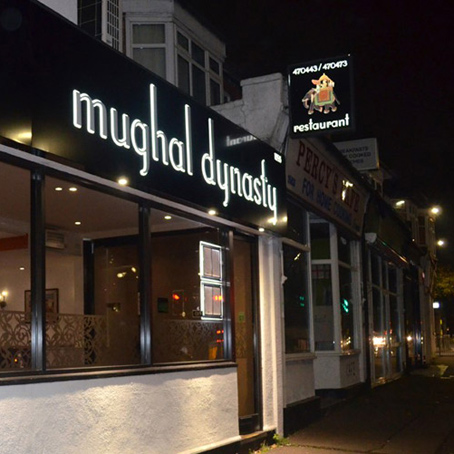 ADDRESS:
1585 London Rd
Leigh-on-Sea
SS9 2SG
OPENING HOURS:
17:30-23:00
PARKING DETAIL:
Info not Provided
About
An authentic Indian restaurant that has received numerous awards for its excellent food and service. It's very popular with locals (and not-so locals) due to its high quality food and attractive modern restaurant. Whether you eat in or take away you can expect an amazing experience with each visit.
Vouchers
This listing has no vouchers at present.
What's On
This listing has no future events at present.
See all
---
This business is featured in the following articles: