Snacks of Southern India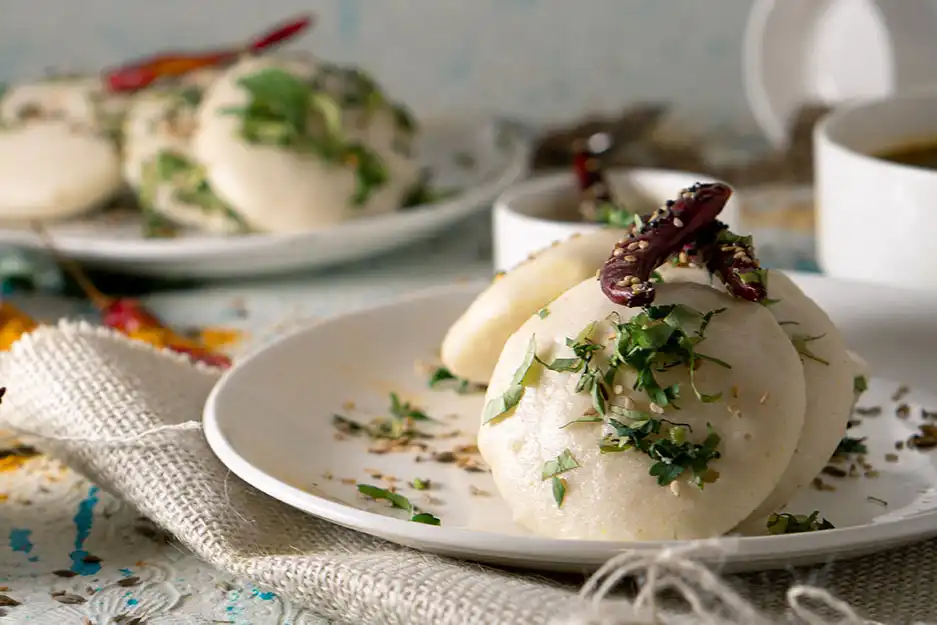 Idli cakes, pictured above

This month we're writing about some popular snacks in South India that you may be interested in making and trying at home.

Idli: The recipe for idli has changed over time and while it is often made from rice today, it was historically (around 1200AD) made from urad flour which comes from urad dhal or black lentils. This flour would have been shaped into balls, fried in ghee and then spiced with pepper, asafoetida and cumin. Today you would blitz two parts of rice grits with one part urad flour in an electric blender and leave the batter to ferment in a warm place for around 8 to 12 hours. Shape into discs, steam and enjoy.

Dosai: Another way to use idli batter, dosai is pan fried instead of steamed, giving you something that looks a little like a pancake (like pancakes they can be soft and spongy or thin and crispy). The dosai pancake would then be filled with something savoury such as spiced potato.

Vade/Vadai: Vade are deep-fried balls made from different bases depending where you are in the country; you can find them made from urad flour, chana or chickpea flour and wheat grits. In Maddur, a small city in Karnataka, the wheat grit paste has fried onions and cashews mixed into it.

Bhaji: A snack that many readers will be familiar with, bhajis can be made with onions but there is nothing to stop you from using any other vegetable of your choosing. The trick with making bhajis is to dip the vegetables in a besan batter made from chickpea flour and then deep-fry them.
---
This article features the following businesses: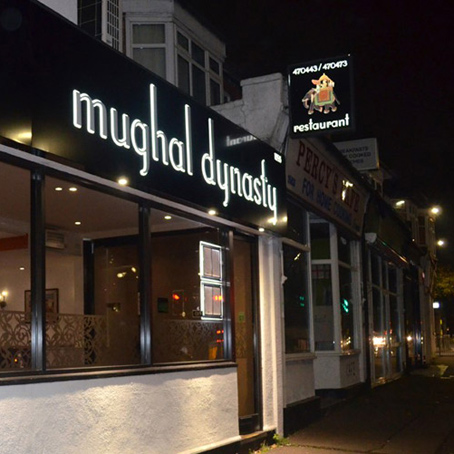 Mughal Dynasty
Classic Indian curries and tandoori dishes served in a smart, long-running restaurant and takeaway based in Leigh-on-sea.
MORE
---
ADD A COMMENT
Note: If comment section is not showing please log in to Facebook in another browser tab and refresh.
Related Items