The food of Karnataka and Southern India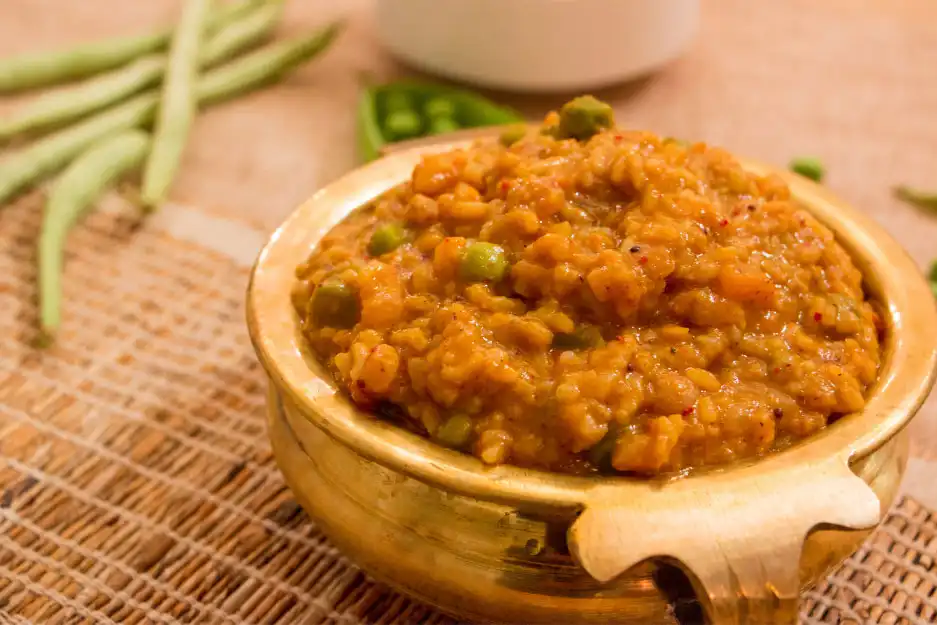 Bisi bele bhat pictured above, a famous dish from Karnataka.
This week we're looking at popular dishes in Karnataka, a state located in the country's south-west, bordering Goa, Kerala and the Arabian Sea.
Bisi bele bhat is a popular dish made from rice, lentils, vegetables and spices. The food historian K.T Achaya traces the origins of this dish to what was called kattogara in the 10th century. Kattogara is rice cooked with ghee, garlic and salt and there was lots of variation on this base, for example, lime, turmeric, tamarind or crushed pappadum could be added.
Rice is also used to make idlis and dosas which are both made from rice and lentils soaked together and ground into a paste. The paste can be added to moulds and steamed to make idlis or it can be fried in a little oil to make dosas which are comparable to pancakes. Both are popular as breakfast foods or as accompaniments to curries; idlis is even popular among astronauts and has been sent into space.
Toddy is a popular drink in Karnataka (and South India in general) which is made from the sap of the date, coconut or palmyra palm. This sap, when extracted, begins to ferment and produce a mildly alcoholic drink of around 4% abv which is then flavoured with additional spices. It's likely that many will be more familiar with the hot toddy made from spirits, honey, lemon and spices and this drink takes its name from the Indian beverage.
Toddy can be enjoyed on its own although it is often mixed into idlis batter to work like yeast as a leavening agent. The result is sannas, a smooth rice patty which is served alongside a curry or main course.
---
This article features the following businesses: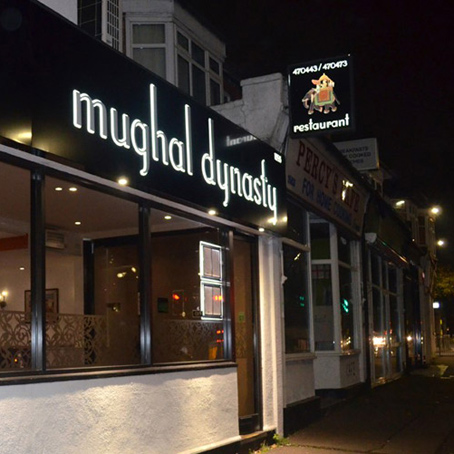 Mughal Dynasty
Classic Indian curries and tandoori dishes served in a smart, long-running restaurant and takeaway based in Leigh-on-sea.
MORE
---
ADD A COMMENT
Note: If comment section is not showing please log in to Facebook in another browser tab and refresh.
Related Items