A Short Introduction to Indian Breads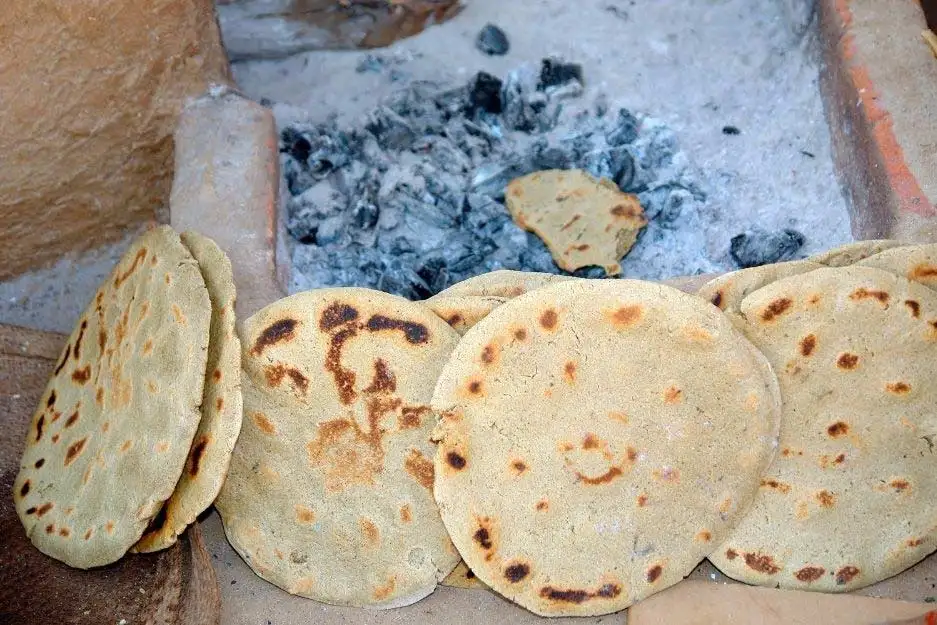 The Mughal Dynasty blogs on the huge variety of breads available in India.
There is a dazzling array of different breads that are made in India where the population can choose from a wide range of goods cooked and prepared in many different ways.
When we think of Western bread the image of a tall white (or brown) loaf that has been leavened with yeast and baked in an oven and, while baking is a popular method, bread in India is also made by grilling or frying dough.
Chapātis are examples of grilled breads which are roasted on flat round pans called thavā which are heated up over hot coals or a gas stovetop. The breads are rolled into flat discs before they are roasted. It is common to hold the cooked flatbreads over the coals or gas flame so that they puff up. Lots of variations on this basic formula. Spinach, onion or chillis can be added into the dough. Missi rotis use chickpea flour and have a flakey texture. If you want to see something impressive, take a look at how rumāli chapātis are made. Tossed by hand until they reach a huge size, they're then roasted on large pans before being folded and divided up.
Breads can also be pan fried in or fat or deep fried to produce parātās, square or triangle foods that are often stuffed with vegetables such as cauliflower, potato and spinach. Other stuffings include besan (made from chickpea flour) or mashed up black lentils.
Naan's are baked goods made out of maida flour (finely milled white flour), leavened with yeast and baked in tandoor ovens heated with live coals. There are many different variations of naan, for example, sometimes the dough is made with added ghee, butter or milk and the way that the finished loaf is dressed can also be altered; nigella seeds are common, as are mashed dates. One popular way of finishing the bread is to brush the surface with saffron water which turns the dough red.
---
This article features the following businesses: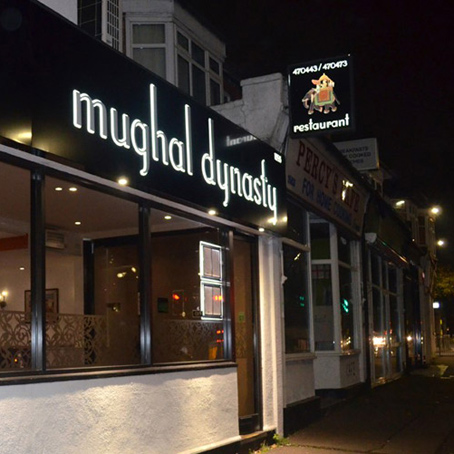 Mughal Dynasty
Classic Indian curries and tandoori dishes served in a smart, long-running restaurant and takeaway based in Leigh-on-sea.
MORE
---
ADD A COMMENT
Note: If comment section is not showing please log in to Facebook in another browser tab and refresh.
Related Items