Lamb Dishes of Kashmir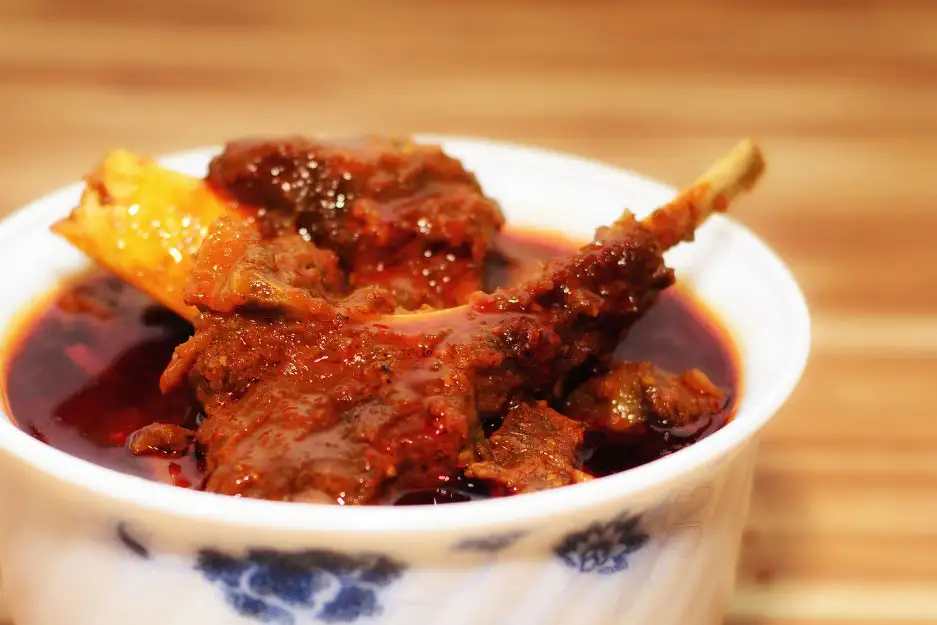 Rogan Josh, pictured above

It feels like we're coming to the end of a very long winter and that Spring is finally around the corner. This means that lamb is likely to be on the menu in these upcoming days so this month we're writing a piece about Kashmir and some of its interesting lamb dishes.
Located in Northern India, Kashmir does have a significant population of practicing Hindus although Islam is the predominant religion in the region. This is important when food is considered as the two populations have different approaches to seasoning dishes; Muslims work with garlic and praan onions (similar to shallots) while Hindus use spice mixes derived predominantly from fennel. This includes: saunf (fennel seeds), ginger, methi (fenugreek) and asafoetida (the sap from the fennel plant dried and crushed. It has a very distinctive smell!). Both approaches also make good use of chillis.
Some dishes you may be interested in:
Yakhni: lamb or mutton served in a thin, yogurt sauce.

Aab-gosht: lamb or mutton with a milk gravy

Rogan-josh: red meat with Hindu spices. The red colouring comes from the cockscomb plant which is powdered and added to the dish.

Marzwangan: red dish which gets its colour from kashmiri chilli powder.

Rista: Meatballs made from mutton or lamb mince, served with a red chilli gravy

Goshtaba: Another meatball dish, this time the meat is smooth in texture and is served in a milk sauce.
These and other lamb based dishes are often served together as part of a mishani dinner, a meal of seven lamb dishes enjoyed on weddings and other important occasions.
We're planning to introduce some more regional dishes to our menu but we hope that this has whet your appetite for now. Happy eating!
---
This article features the following businesses: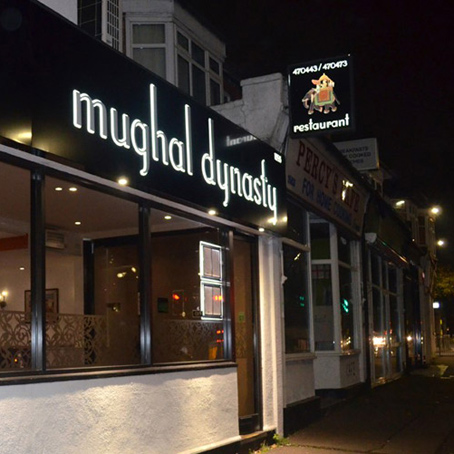 Mughal Dynasty
Classic Indian curries and tandoori dishes served in a smart, long-running restaurant and takeaway based in Leigh-on-sea.
MORE
---
ADD A COMMENT
Note: If comment section is not showing please log in to Facebook in another browser tab and refresh.
Related Items