5 Wellness Questions to Ask Yourself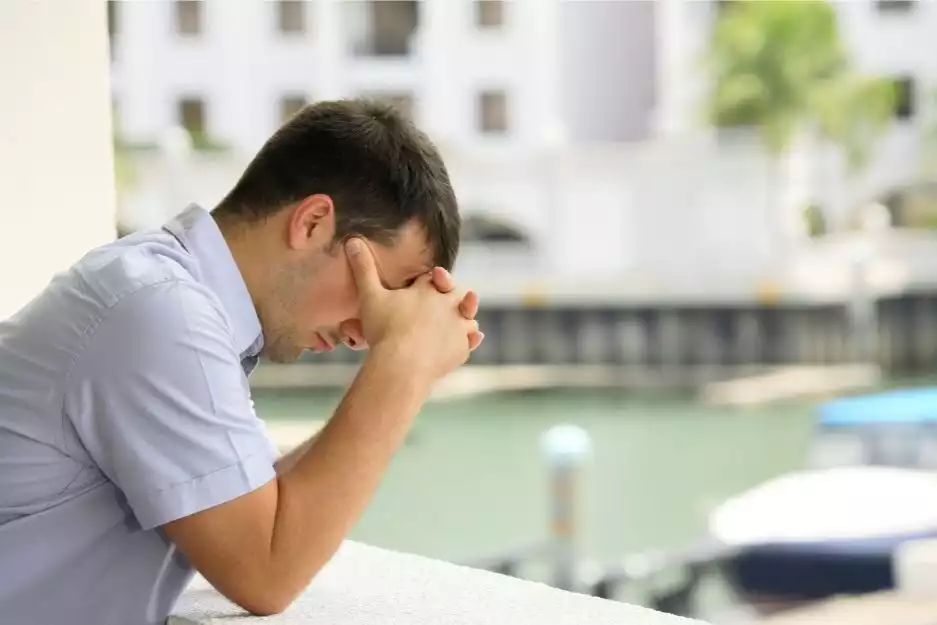 Taking a moment to pause and reflect is a great habit to include in your routine. As our comprehension of health evolves and we learn to understand that our health includes our mental and emotional state as well as our physical and nutritional habits, it is important for each of us to survey our wellness holistically. Being healthy still includes exercising and eating nutritional food but those measures alone are not enough to ensure our overall wellness. Our bodies are a series of complex integrated systems that do not stand alone. We now have a greater understanding of the importance of stress management, hormonal balance, depth of sleep, food choices, and mental and emotional health. Singular approaches to health do not work. So, it is important that we ask ourselves questions from multiple angles to determine if we are in balance, and therefore, truly well.
1) DO YOU EVER STOP AND TAKE A MOMENT TO REFLECT?
Do you ever just stop what you are doing and take a breath. How many times can you honestly say that you are truly enjoying the task you are doing? In our fast-paced day-to-day regime of "doing", it is easy to forget to check in with ourselves. Each time you stop and reflect, it allows you that moment to remind yourself that you do have choices including what you are doing versus what you want to be doing. By mindfully invoking these pauses and encouraging your curiosity, you will start to take steps towards realising your dreams.
2) ARE YOU HAPPY WITH YOUR LIFE AT THIS VERY MOMENT?
The word happiness is often associated with fleeting moments of pleasure. We have been led to believe that happiness is something to chase and that we will find happiness through materialistic objects. No amount of items purchased, or weight loss will change the person we are within and until you are truly happy with yourself and who you are, you will not find happiness through any other attempts. You are not responsible for anybody else's happiness and nobody else is responsible for yours. Happiness is something that only you can create within you.
3) DOES YOUR ENERGY-IN MATCH YOUR ENERGY-OUT?
Think of yourself as a rechargeable battery. Every day, you perform actions that both charge your energy and drain your energy. Eating nutritional food at the right times, drinking enough water throughout the day, having a regular exercise regime, moving periodically throughout the day and getting enough sleep each night are all fundamental elements for your health and wellness.
4) ARE YOU WORKING TOWARDS A BETTER VERSION OF YOURSELF?
Do you have a plan for your future? It is all too easy to allow each day to pass by in a flurry of repetitive tasks and before you know it the weeks, months and years have passed by. To achieve your goals, it is important to put a plan in place to help you to achieve them. Without a plan, how are you to know how to get to where you want to go and if you don't know how to get to where you want to go, how will you ever get there?
5) DO YOU FEEL ABLE TO ASK FOR HELP?
Asking for help can often be the bravest thing you can do? It can also be the one thing you do that could accelerate you to progress further than you had even imagined. Sometimes the smartest way of getting to where you want to go is by asking someone who knows how to get there. This isn't a sign of weakness, it is an acknowledgement of your own growth and the recognition that someone can assist in your development without diminishing your efforts. We each have our strengths and weaknesses and the world is a better place for it as it allows people to grow by both sharing and accepting knowledge, skills, passions and expertise with and from others.
To read the full article, visit us www.LIFEfit.uk
---
ADD A COMMENT
Note: If comment section is not showing please log in to Facebook in another browser tab and refresh.
Related Items