Agencies join to look after rough sleepers as freezing temperatures predicted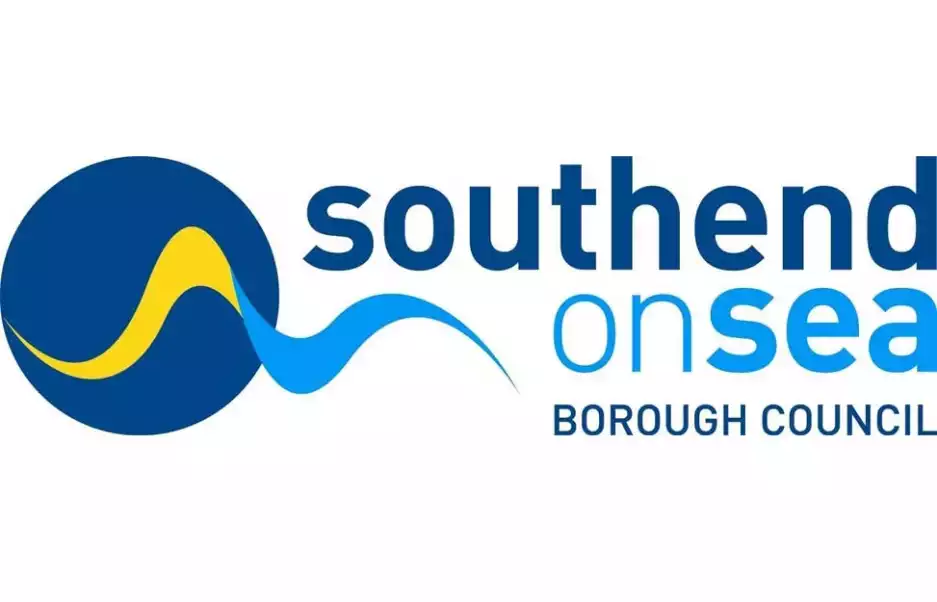 Various agencies in Southend-on-Sea will be working together to look after people sleeping rough after the Met Office announced freezing temperatures over the next few nights.
Southend-on-Sea City Council has already met with homeless charity HARP and others, to enact the severe weather emergency protocol (SWEP), which kicks in whenever there is extreme hot or cold weather.
As freezing cold nights are predicted over the coming days, the coordinated response will see those sleeping rough offered emergency housing out of the cold for their own health, wellbeing and protection.
Cllr Ian Gilbert, cabinet member for economic recovery, regeneration and housing, said: "There is always a concern for those who sleep rough, but especially so when the weather becomes extreme. Heat and cold each provide their own set of challenges, but the priority is always to get the most vulnerable people in our society into emergency accommodation, where their immediate needs can be assessed.
"We are incredibly fortunate in Southend to have a collaborative approach to such emergencies, working alongside other agencies to provide the quickest and most effective response, with the aim of getting vulnerable rough sleepers off the streets and into the warm."
Vanessa Hemmings, CEO of HARP, Southend's leading homelessness charity said: "It goes without saying that no one should have to resort to sleeping on the streets in 2022, and this is especially so during the SWEP, where there is a real danger to life. Thankfully, additional resources have been put in to place to ensure that no one has to.
"Our teams are working hard, alongside our partners, to get everyone in. Members of the public can also do their bit – if you spot someone sleeping rough, raise an alert at www.streetlink.org.uk – this ensures that the right agencies in your area, including HARP in Southend, are alerted and that our Outreach Team can be despatched. Raising a StreetLink could save a life at this time of year."
If you are concerned about someone who you have seen sleeping rough, please go to www.streetlink.org.uk and report it, with as much detail as you can. This will alert the outreach teams across Southend to the person's whereabouts, and they can check on their welfare and offer emergency accommodation.
Meanwhile, residents are being advised to look after themselves as the temperature plummets. There is advice on reducing bills and getting financial help on our cost-of-living webpage. Local libraries, along with museums and galleries and Southend Adult Community College are also acting as 'Warm Hubs' for local people when open. The list of buildings is as follows:
Southend Library and Focal Point Gallery at The Forum
Westcliff Library
Leigh Library
Kent Elms Library
Southchurch Library
Shoeburyness Library
Central Museum
Beecroft Art Gallery
Prittlewell Priory
Prittlewell Priory visitor centre
Southchurch Hall
Civic Centre
Southend Adult Community College
---
ADD A COMMENT
Note: If comment section is not showing please log in to Facebook in another browser tab and refresh.
Related Items