Bringing New Theatre to South Essex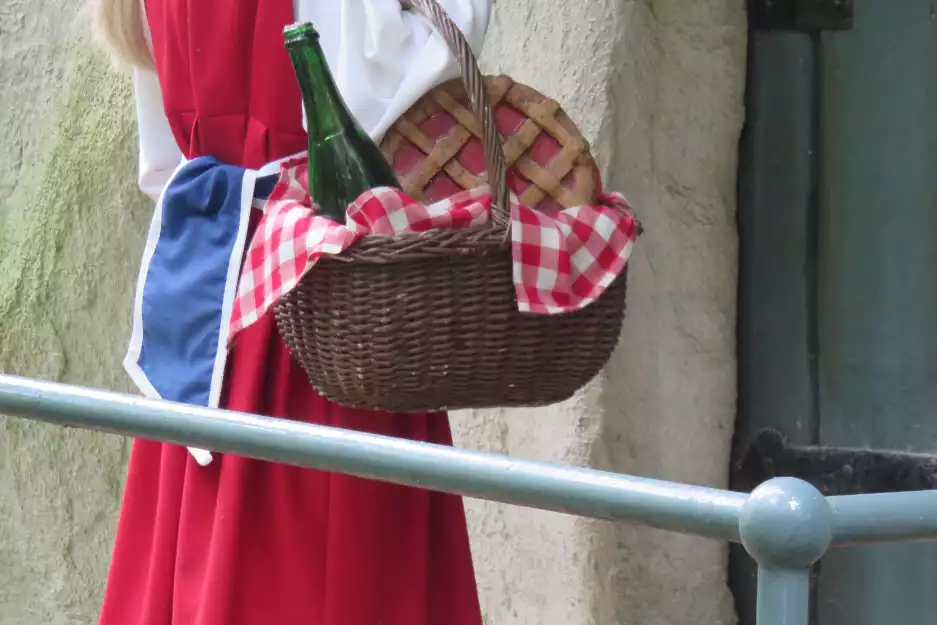 I'm sure you've heard of the Palace, the Cliffs, the Towngate… the theatre buildings we know and love. But there's so much more theatre to discover around here….!!
We are Show Up Productions, and we're a relatively new theatre company who started producing shows in 2019 but we were scuppered by the pandemic. Until last year when we returned to our first live performance with ROBYN HOOD; an all-female pantomime performed at Hadleigh Old Fire Station. With an entirely local team and shoestring budget we pulled off what we intended to do - create a brilliant piece of theatre!
We'll be writing a series of blogs over the next few months about producing theatre in our hometown, in collaboration with LEIGH-ON-SEA.COM.
The less seen live performance industry in this town, treading the boards above pubs and in community centres deserves just as much attention as the shows performed in theatre buildings. There are dozens of small companies like ours that are beavering away creating theatrical magic in unsuspecting venues. Our next pantomime LITTLE RED will be coming to community spaces, events halls and old lecture theatres. We love seeing performances in venues like this, the challenge of using unusual spaces, plus tickets are affordable and being a short walk away from our homes is a bonus. Over the last few months alone we've been to see theatre in churches, comedy in the upstairs room of a pub, and poetry in cafes. The creatives are out in force in South Essex.
There's a snobbery within the theatre industry - perhaps not as intensely seen by the outside world - that a show can only be deemed excellent if there's a thousand seats in the auditorium and/or it's on Shaftesbury Avenue. Theatre by its nature can be done brilliantly anywhere by anyone and this town is living proof of that!
Catch our pantomime LITTLE RED from 29th December - 12th January
Venues:-
Beecroft Gallery - Southend - 29 & 30 Dec
Small Gains Hall - Canvey - 4 Jan
Hadleigh Old Fire Station - Hadleigh - 5 & 6 Jan
Mills Arts Centre - Rayleigh - 12 Jan
---
ADD A COMMENT
Note: If comment section is not showing please log in to Facebook in another browser tab and refresh.
Related Items