Cliffs Pavilion upgrade to be discussed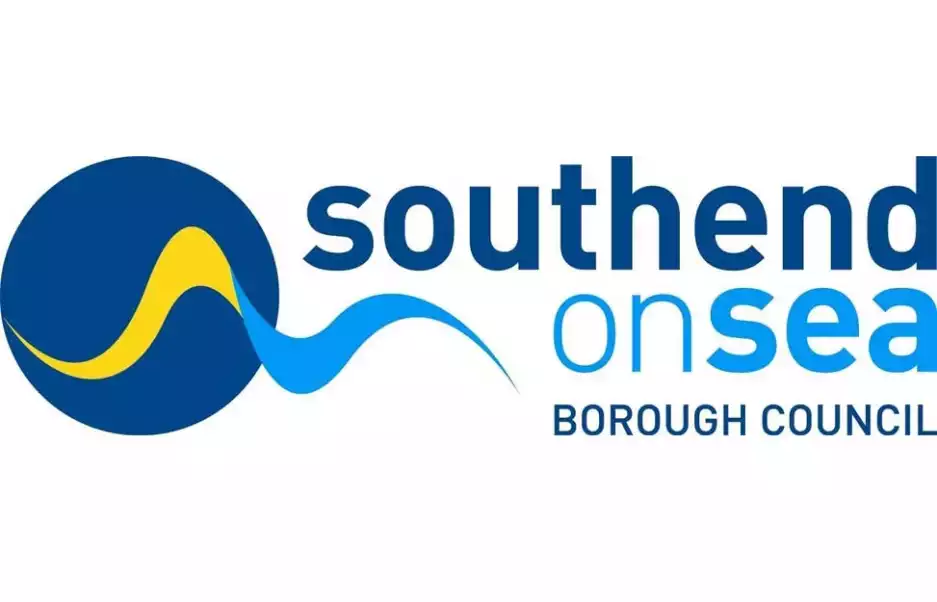 Upgrades to the Cliffs Pavilion Theatre will be discussed at cabinet in the hopes of keeping the venue's spot as one of the top ten regional theatres in the country.
The report recommends £8.3 m investment to:
Create a new restaurant
Develop a new entrance and lobby
Upgrade the ventilation system
Install digital advertisement displays
Create cycle parking
Amend the on-street parking layout, to increase parking capacity
This work will be subject to a viable business case being agreed by the council and a new lease agreement with HQ Theatres, who run the council-owned theatres.
The total cost of the proposed work will be £8.3m, of which £5.5m will be funded through the Levelling Up Fund announced by Government on 27 October. HQ Theatres will provide a further £1m, and the remaining amount will be funded by Southend-on-Sea Borough Council.
If approved, this upgrade will also lead to an additional 17 job roles created within the venue. Councillors will also discuss plans to start negotiations to change from a service contract to a lease between the Council and HQ Theatres.
Cllr Carole Mulroney, cabinet member for environment, culture, tourism and planning, said: "The Cliffs Pavilion Theatre is one of Southend's key venues for culture, arts and events and we need to make sure that we are delivering and fulfilling the title as one of the top ten regional theatres in the country.
"The proposed expansion and upgrade of the theatre will help us to secure the future success of the Cliffs Pavilion, in the hopes of benefiting from larger touring shows and bringing larger audiences to Southend whilst benefitting our local economy."
The report is set to be discussed at Cabinet on Tuesday 2 November 2021.
The Cliffs Pavilion and The Palace Theatre are both council-owned assets and more than 500,000 people enjoy shows at the venues, as part of the current contract with HQ Theatres, which runs until 2036. The last major renovations done to the Cliffs Pavilion was in 1992 when the balcony was installed.
---
ADD A COMMENT
Note: If comment section is not showing please log in to Facebook in another browser tab and refresh.
Related Items