Devolution deal in development for Greater Essex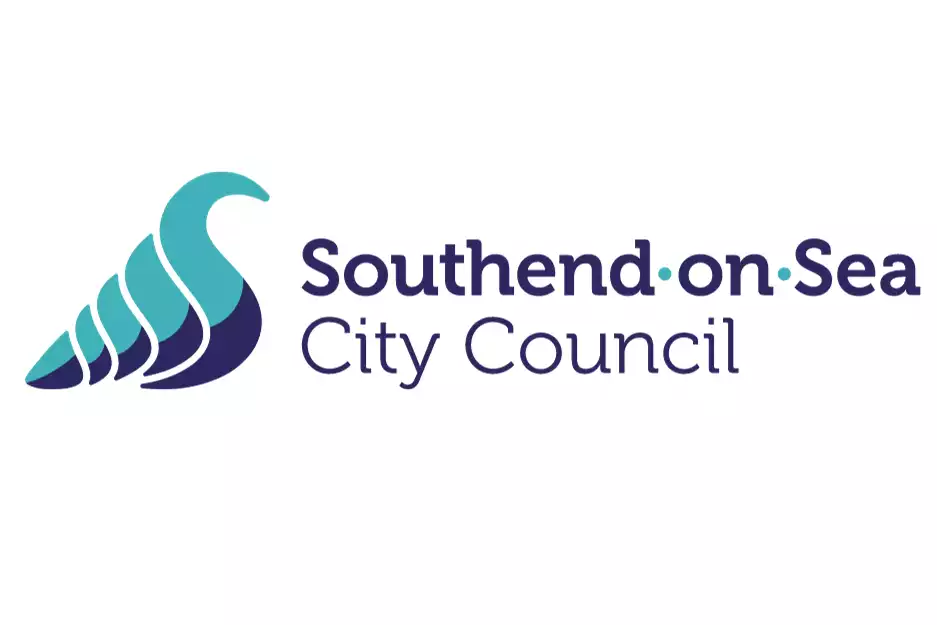 More funding and more local decision making to strengthen the local economy could come to Southend-on-Sea and Greater Essex
Southend-on-Sea City Council along with Essex County Council, Thurrock Council, and the Police, Fire and Crime Commissioner, have agreed to work toward a level 2 devolution deal - which if agreed, would involve creating a new Greater Essex Combined Authority.
A deal would mean better funding and local decision making in areas such as the economy, skills, transport, and support for businesses.
The combined authority would be a new institution in which Essex County Council, Southend-on-Sea City Council and Thurrock Council, working closely with the Police, Fire and Crime Commissioner, will take collective decisions on the powers and budgets that Government devolves to Greater Essex.
It would not be a merger of the three councils. Each authority will remain independent, as would the Police, Fire and Crime Commissioner. The deal would also not involve a directly elected mayor.
The combined authority would incorporate the former role of the Local Enterprise Partnership, following the Government's decision to disband these and bring them under local democratic oversight.
City, district and borough councils in Essex would also have a voice under the combined authority to ensure that local needs continue to be reflected in all decision-making.
The three authorities, alongside the Police, Fire and Crime Commissioner, have confirmed they will enter into negotiations with the Government with the aim of agreeing a devolution deal in time for the Government's Autumn Budget Statement on 22 November.
Councillor Tony Cox, Leader of Southend-on-Sea City Council, said: "This marks a significant milestone for devolution locally. We look forward to taking part in further negotiations with the Government on their proposed level 2 deal and then talking to our local communities about these proposals via public consultation."
Councillor Kevin Bentley, Leader of Essex County Council, said: "This is a game-changer for Greater Essex, will serve to further strengthen the Essex economy and improve public services for the benefit of residents and businesses across Essex, Southend and Thurrock.
"There is a way to go before the deal is finalised and we will be working hard over the coming weeks to ensure we achieve the best possible outcome for Greater Essex ahead of the Autumn Budget Statement. We will be pushing for the best deal possible for Greater Essex."
Councillor Andrew Jefferies, Leader of Thurrock Council, said: "We are keen to explore the opportunities and can see the potential of devolution. We'll be entering negotiations with a focus on making sure any deals brings benefits for all in the county and be good for the our residents in Thurrock."
Roger Hirst, Police, Fire and Crime Commissioner for Essex, said: "This proposal will further enhance our ability to work effectively together to make a difference for our communities. Creating safe and secure communities where business can thrive and everybody can live fulfilling lives is important to us all. This proposal builds on our strong legacy of collaboration, cooperation and making lasting positive change for the public."
The Government published a framework for level 2 deals in the Levelling Up White Paper. The details of the Greater Essex deal will be finalised in negotiations with the Government over the coming weeks. Essex, Southend-on-Sea and Thurrock Councils will then undertake full public consultations on it.
---
ADD A COMMENT
Note: If comment section is not showing please log in to Facebook in another browser tab and refresh.
Related Items