Draft Council Budget with possible 5% Council Tax Rise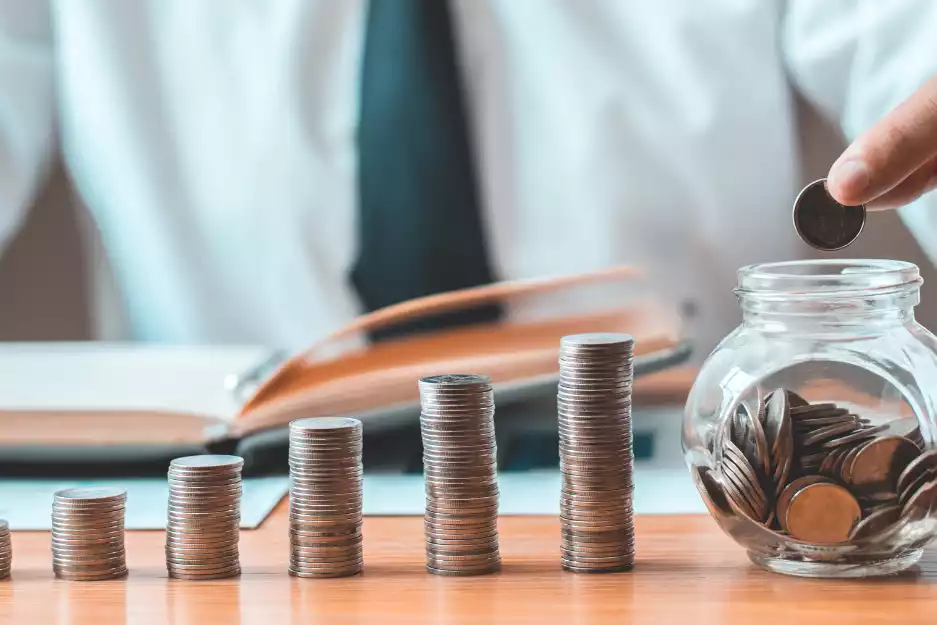 The council leader has said there are no easy choices ahead of the draft budget announcement in early January, as the cabinet commit to making decisions that protect the most vulnerable members of our city.
The council is facing its most challenging budget setting for many years with several external factors beyond its control creating significant financial pressures. Rises in energy prices mean that even though the council is taking action to reduce use, it predicts that it will face an extra £4.6m of costs in 2023/24.
The national living wage rise will also cost the council an extra £5m, adding up to nearly £10m of extra costs just on those two issues alone.
Rising inflation, fuel costs and pressure and demand on statutory services like adult and children's social care are also adding to a large budget gap that will require the council to both increase income and make savings.
When the council set its budget earlier this year, it was predicted that the budget gap for next year (2023/24) would be £7.6m, but it will be significantly more given the external factors and rising costs.
Councils are due to receive the full details of their financial settlements from Government on 20th December. This is when the council will receive more precise figures and the budget gap calculated for the draft budget announcement in early January.
Cllr Stephen George, leader of the council, says: "The funding of local government needs a radical national overhaul, but in the absence of that, we must continue to take tough decisions and remain focussed on protecting vulnerable people as best we can.
"This is the hardest budget setting process for over a decade, and there are no easy choices. The recent autumn statement amounted to a real-terms cut in funding for councils and followed over a decade of austerity and cuts. For example, whilst the announcement on an increase to the national living wage is welcome for local people, we estimate this will cost the council around £5m a year extra in increased costs with our social care provider and suppliers.
"The Government expects councils to raise council tax by 5%, and whilst this will generate an extra £4.5m, it will be eaten up by rises in our energy costs alone. This means we are left in the unenviable position of needing to both raise income and reduce costs in our service areas. The fact we have been well managed financially means we are better placed than most other councils, and we will get through this, but there will be no easy choices in the New Year when we announce our draft budget in early January."
The council has also been taking immediate action to tackle a forecasted budget gap in this financial year, caused by rising costs and inflation, and increased demand for services. This includes closing the top floors of the Civic Centre, stopping non-essential spending, and tackling agency staff costs.
The councils draft budget for 2023/24 will be published on Thursday 5th January.
---
ADD A COMMENT
Note: If comment section is not showing please log in to Facebook in another browser tab and refresh.
Related Items